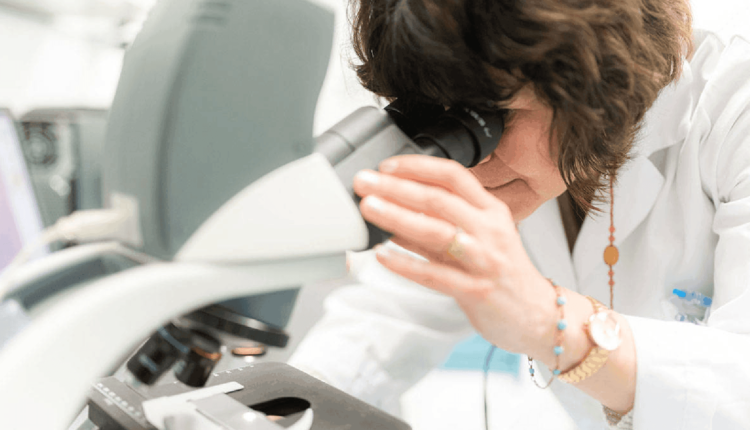 Cybin Launches Renewed ATM Equity Program Up To $35M 
Psychedelics biotech Cybin Inc. CYBN announced it has renewed its previously established at-the-market (ATM) equity program allowing the company to gradually issue and sell up to $35 million in common shares to the public through appointed agents Cantor Fitzgerald Canada Corp. and Cantor Fitzgerald & Co. The announcement was made shortly after the company shared its Q1 financial results.
All shares under the program will be sold at the prevailing market price at the time of sale in transactions deemed to be ATM distributions as defined in BC's Securities Commission, directly through CBOE Canada (formerly NEO Exchange), the NYSE American LLC or any other marketplace where Cybin's shares are listed, quoted and traded.
Sign Up To The TDR Weekly Newsletter
The program will be effective until all allowed shares are issued and sold or until Sept. 17, 2025, unless earlier terminated following the terms of the distribution agreement. The volume and timing of share distributions will be determined by Cybin in accordance with the agreement.
Both the ATM program and sale of the shares follow a prospectus supplement dated August 23, 2023 to the company's short-form base shelf prospectus dated August 17, 2023 filed with the securities commissions in each of the Canadian provinces and territories.
The base prospectus allows Cybin to qualify offerings of common shares, warrants, subscription receipts, units or debt securities or a combination thereof for up to an aggregate total of $117.9 (CA$160) million during the 25-month period the prospectus remains effective.
The supplement was also filed with the SEC as part of a registration statement on Form F-10, which became effective on August 17, in accordance with the Multijurisdictional Disclosure System established between Canada and the U.S.
Cybin intends to use the net proceeds from these sales for growth opportunities and working capital. (See the company's ongoing psychedelics pipeline.)
Additionally, Cybin filed a prospectus supplement qualifying the sales of up to $30 million in common shares pursuant to the May-announced common share purchase agreement with Lincoln Park Capital Fund LLC.