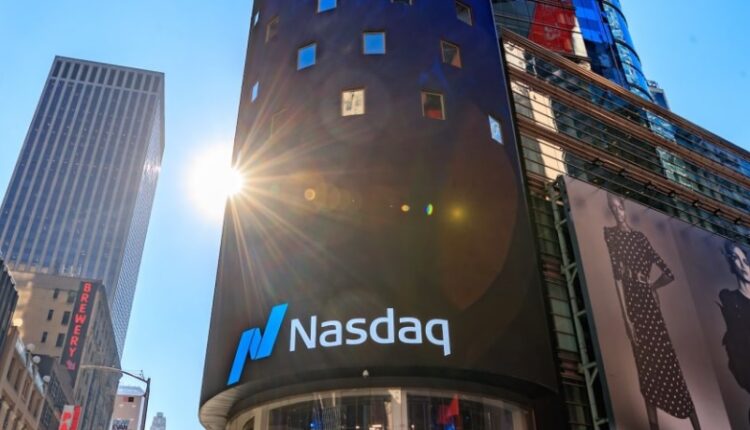 Cybin Will Be the Next Psychedelics Stock to Uplist on the NASDAQ
The psychedelics industry has recently become a place of great interest for investors. Research into psychedelics has flourished, especially in Canada. In the U.S., states and cities have begun to decriminalize and even legalize psychedelics. This push for psychedelics has driven psychedelics companies and their stocks onto high-profile markets for trading like the NASDAQ.
As the industry grows, investors eagerly await news of which psychedelics company will be the next. Of the many psychedelics companies, Cybin (CYBN.NE) is likely to be the next to uplist onto the NASDAQ.
Psychedelics Stocks and the NASDAQ
Toward the end of April 2021, the psychedelics company MindMed (MNMD) debuted on the NASDAQ. MindMed is only the second psychedelics company to be available for trading on the NASDAQ. The first was Compass Pathways (CMPS), which was made available for trading on the NASDAQ back in September of 2020. Compass Pathways was also the first psychedelics company to be listed on a U.S. exchange.
The listing of psychedelics companies on the NASDAQ is a big deal. It demonstrates the seriousness of the psychedelics industry as a whole. It also speaks to the demands of investors, who want to be able to get in on the ground floor of a new, growing market.
A Quick Overview of Cybin
Cybin (CYBN.NE) is a Canadian company focused on researching and developing psychedelic therapies. The company believes the psychedelics-based therapies they develop will be able to effectively treat patients with mental illnesses. Their goal is to optimize psychedelic drug delivery, while also creating regimens of therapy to support long-term recovery. Currently, Cybin has 10 patent filings related to their psychedelic therapies.
Why Cybin Will Be the Next on the NASDAQ
As a company that is dedicated to researching and developing psychedelic drugs, Cybin has found unique ways to improve upon the potency and delivery of psychedelics. Their reformulation and deuterated analogues have made this possible. As a bonus, Cybin has created novel intellectual property, helping them to fend off competition.
One of Cybin's many accomplishments has been its innovations in drug delivery. The company has a formulation for psilocybin (the active compound in magic mushrooms) that can be administered orally while bypassing the stomach. This makes for a faster onset of treatment than digestion. Because of their work with psilocybin, Cybin is just behind Compass Pathways and about to enter Phase 2 trials for their formulation of the drug.
From Cybin's many unique innovations with psychedelic drugs like psilocybin, they are poised to be the next company to debut on the NASDAQ for trading. Their research and development are undeniably impressive. It puts them into the position of being a major player in the psychedelics industry, especially once their stock is made available on the NASDAQ.
For more information on Cybin and other psychedelics stocks, check back in with us at the Dales Report!