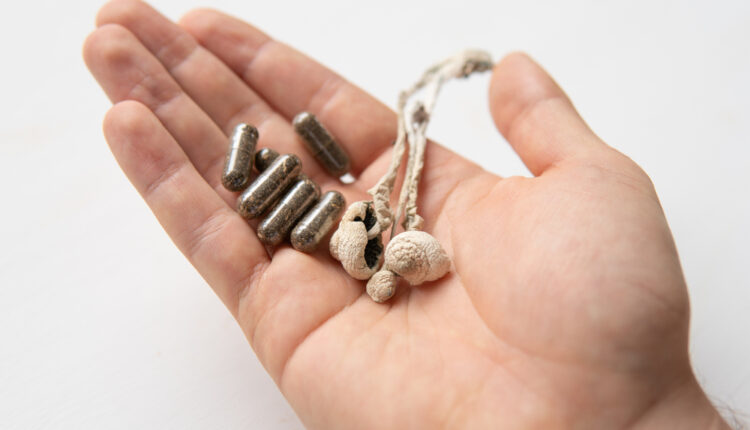 Cybin's Brass Confirms Meeting with UK Regulatory Agency
Cybin Inc. (NEO: CYBN) (OTCMKTS: CLXPF), executives recently confirmed they will engage in a scientific advice meeting with medical and healthcare products regulators in the United Kingdom. The meeting will center on Cybin's Lead Candidate CYB003 used to treat alcohol use disorder and major depressive disorder. This is an important step in the push to bring CYB003 to market, possibly at some point in the year ahead.
About the Upcoming Meeting
The meeting between Cybin's brass and the regulators noted above will occur in the initial quarter of this upcoming year. Cybin's executives will meet with MHRA. MHRA is short for Medical and Healthcare products Regulatory Agency. This is an important program milestone as it will bring Cybin that much closer to bringing CYB003, its lead investigational candidate, to clinical development, setting the stage for patient use, possibly by the end of '22.
Doug Drysdale, the Chief Executive Officer of Cybin, has stated the company is encouraged by encouraging results from its preclinical findings. These findings show there are significant advantages to the novel deuterated psilocybin analog as compared to the oral psilocybin in the context of treating mental health. Cybin is quickly moving toward progressing CYB003 to development in a clinical setting.
Drysdale stated he is looking forward to engaging with the representatives from MHRA to pinpoint the next steps to take in the context of the clinical development path for the evaluation of CYB003. The hope is that CYB003 will soon be available to United Kingdom patients battling major depressive disorder and alcohol use disorder.
The Merits of Cybin's CYB003
Psychedelics investors should be encouraged by Cybin's progress in bringing CYB003 to market. This drug was developed to shore up the flaws with other existing treatment modalities. CYB003 will maintain the therapeutic advantages of psilocybin taken orally. Drysdale stated he believes CYB003 is likely to promote superior patient outcomes, reduce variability, minimize the duration of effect, hasten onset action and bolster brain penetration.
Cybin executives reported preclinical data for its CYB003 drug earlier in November. The data reveals CYB003 reduce variability by 50% when juxtaposed with psilocybin taken orally. This is an important finding as it shows the use of CYB003 is likely to provide more accurate dosing in patients battling depression and alcohol use disorder.
CYB003 is also just as effective as oral psilocybin with a dose reduction of 50%. In other words, CYB003 will likely provide the same equivalent efficacy without as many side effects including nausea. The preclinical data also reveals a 50% reduction in the time to onset when juxtaposed with oral psilocybin, meaning there is the potential for a brief treatment duration. The drug also had two times the level of brain penetration as oral psilocybin.
Psychedelics investors and those who have been patiently waiting on the sidelines for news of the progression of psychedelic drug candidates are encouraged to stay tuned. If everything goes as planned, Cybin will file its clinical trial application through MHRA in the second quarter of the year ahead.