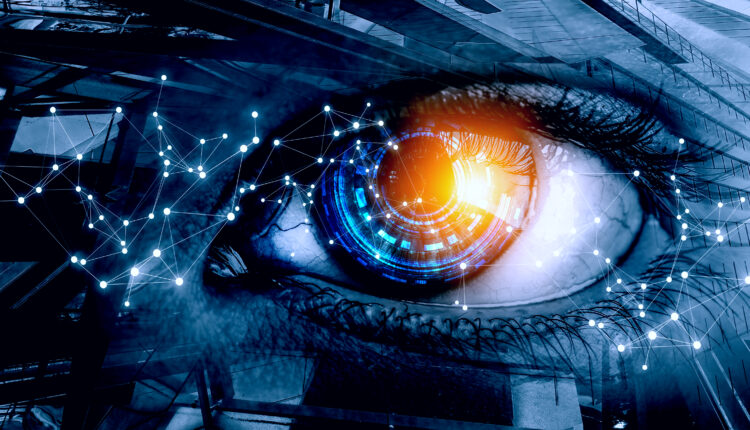 Diamond Therapeutics Moves Forward with Clinical Trials of Psilocybin
Psychedelic therapies have shown promise in the treatment of a range of psychiatric conditions. Thanks to recent progress from Diamond Therapeutics, more treatment options may be on their way.
Diamond Therapeutics is a Canadian drug development company that is dedicated to creating psychedelic therapies for those who suffer from mental health disorders.
In August of 2021, the company received a "No Objection" letter from Health Canada, which permits the company to proceed with a clinical trial to evaluate a drug called psilocybin.
Should these trials prove successful, it could be a boon to psychedelics investors, as well as an inspiration for other biotech companies.
What is Psilocybin?
As recently as 2019, the concept of psychedelic therapy was greeted with skepticism — and not just for its associations with 1960s drug culture. The hurdles associated with clinical trials were thought to be too great for psychedelic treatments to make meaningful inroads with the medical community.
That's changed, as many companies are now exploring psychedelic options for mental health disorders.
Psilocybin, the active ingredient in so-called "magic mushrooms," is thought to be effective at treating certain forms of anxiety and depression in the right dosage. Having had past success in animal studies, Diamond Therapeutics is now able to progress to testing in humans.
The Future of Psychedelics Investing
Earlier this year, Diamond Therapeutics had presented "groundbreaking" data at an event sponsored by the National Institutes of Health (NIH) here in the United States.
Research was presented by Dr. Sellers, who is not only the head of Diamond Therapeutics' clinical advisory board, but also Professor Emeritus, Pharmacology and Toxicology, Medicine, and Psychiatry at the University of Toronto. This same data also appeared in the medical journal Frontiers in Pharmacology earlier in 2019.
What does all this mean for the future of psychedelic therapies? If clinical trials prove successful, it could open up new treatment avenues for those who are suffering from anxiety, depression, or other psychiatric conditions.
This also means that psychedelics companies could represent a whole new category of growth stocks, as more companies commit to developing new treatment options. A rising tide, as they say, lifts all boats.
While it's too early to stake our hopes on companies like Diamond Therapeutics, we have seen psychedelic treatments ascend to unprecedented levels of legitimacy in the scientific community.
Psychedelics Stocks in the United States
Diamond Therapeutics is only one of several companies seeking to develop these treatments. Other companies are making strides in this area, including Cybin (CYBN), which recently became the first psychedelics company to be listed on the New York Stock Exchange.
As psychedelic treatments increase in use, we might expect psychedelics stocks to increase in popularity among biotech investors, too.