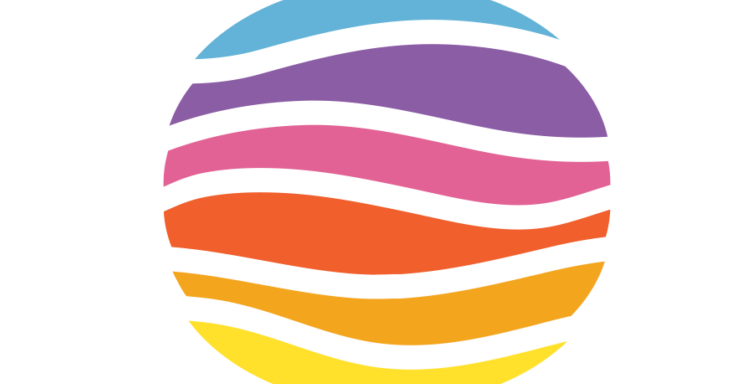 Field Trip Psychedelics' New App Will Bring Users On a Trip To Remember
Field Trip Psychedelics Inc. brings the psychedelic experience to life with the help of innovation and technology– all encompassed into its new mobile app: Trip.
The landmark Trip app makes meantal health therapy and well being simple and allows mental health tools to be easily available into the consumer's hands with the app's accessibility. Anyone around the world can access the app bringing an all-new global community of digital consumers. The tools included in the app include self-help services such as self-exploration, consciousness expansion, meditation, and breathwork. 
Field Trip Psychedelics Inc. stated in a news release that, "[It] blends modern understandings of neuroscience and psychology with the wisdom of experienced practitioners in meditation, breathwork and self-exploration. It supports users with intention setting, mood tracking, guided journaling and integration and personalized music that has been scientifically designed to help guide you through emotions associated with different intentions."
The app's features shake up neuroscience and psychology with the knowledge of experienced meditation practitioners. It allows users to note down their thoughts, motions, intention setting, and mood tracking all through meditative music scientifically designed to help the user have an introspective experience.
The Field trip app which was previously shut down in 2019 is back with improved features and user experience. Although it is available for download on Android and iOS, there is a waitlist to sign up and join the Trip community.
The Executive Chairman, Ronan Levy, of Field Trip Psychedelics Inc., said "As we began building out our network for Field Trip Health centers across North America, we saw that there is a large population of people who were keen to start, or were already actively, working with consciousness expansion and emotional processing through meditation, breathwork and legal natural or medically prescribed products. But they were often doing so by themselves and without proper support or understanding of best practices."
There are four pages on the Trip app: Preparation, Exploration, Reflection, and Integration. Each page offers features tools to encourage the inner journey and reflection that may have emerged during a trip.
"So we decided to take the custom developed protocols that we were building for our Field Trip Health centers and make them available to a much broader audience. While Trip is not intended to be a substitute for properly supervised medical and psychological care, it leverages our best-in-class tools, and makes them available to anyone who may be working with consciousness-expanding practices," Levy further commented.
Investors should note that the launch of the app closely followed the company's first stateside clinics in New York City and Los Angeles. Field Trip Psychedelics Inc., also opened a clinic in Toronto, Ontario earlier this year and the launch of the Trip app may be a major gateway for the psychedelic space enhancing consumer experience through technology and innovation.