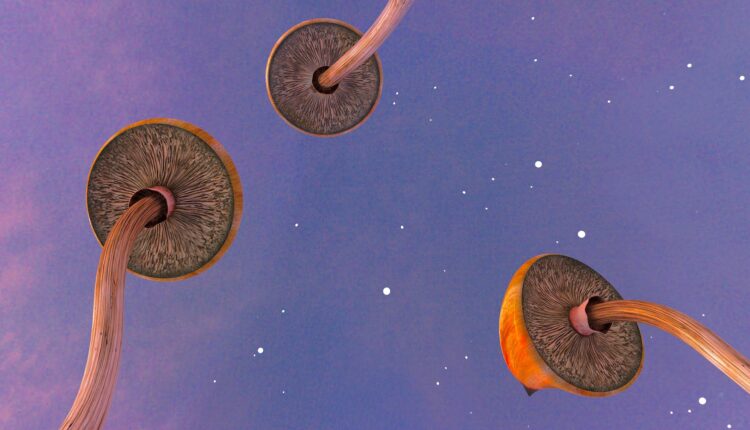 First Ever Professional Practice Guidelines For Providing Psychedelic-Assisted Therapy Published
The American Psychedelic Practitioners Association (APPA) and BrainFutures have published reportedly the first-ever set of professional practice guidelines for the provision of psychedelic-assisted therapy. APPA is the national entity advocating for the integration of psychedelics into the U.S. healthcare system.
The partners say that the specificity of the psychedelic therapy model -combining psychedelic administration and therapy in the same session- calls for practitioners to hold "new processes and competencies."
With the FDA's imminent approval of one or more psychedelic-assisted therapies, consensus-based guideline are necessary for the development process toward speeding the adoption of these treatments for a variety of mental health disorders into the U.S. healthcare system and ensuring access "for all who could benefit."
Sign Up To The Weekly TDR Newsletter
BrainFutures executive director David Esselman says researchers can start using these guidelines "to design cutting-edge studies that will lead to new therapies tomorrow," which will likely become "a crucial new tool in clinicians' toolboxes."
Brig. Gen. (Ret.) Dr. Stephen Xenakis, APPA's executive director added that practitioners show "a growing need and desire to be properly trained and prepared" to deliver these treatments.
The newly-published guidelines aim to set a benchmark for practitioners in the emerging clinical field, as informed by existing clinical research and multidisciplinary expert consensus, toward further legitimizing the psychedelic-assisted therapy space and practices.
Over 20 APPA members also contributed their perspectives on justice, equity, diversity and inclusion, real-world practice, and psychedelic use in indigenous and other settings.
The document includes core and contextualized points regarding appropriate training, licenses and certifications; comprehensive screening processes; preparation and integration toward the best facilitated experience possible; the importance of informed consent as an ongoing and thorough process and building trust and rapport between practitioners and patients; consistent monitoring during and after including continuity of care, among others.
UC-SF clinical professor and working group member Dr. Andrew Penn says that "by seeking to clarify and define concepts such as consent, appropriate screening of patients, professionalism and ethics, safety, patient preparation, coordination with other providers, and integration of psychedelic therapy experiences, these guidelines will help to protect patients and advance the safe use of psychedelic medicines in professional settings."
As commonly occurs in the development of professional practice guidelines, and especially in the case of psychedelic-assisted therapy, co-authors have agreed these guidelines will be subject to change in the coming years as more research and real-world data becomes available. Accordingly, they will expire two years from their publication date, with updated guidelines to follow.