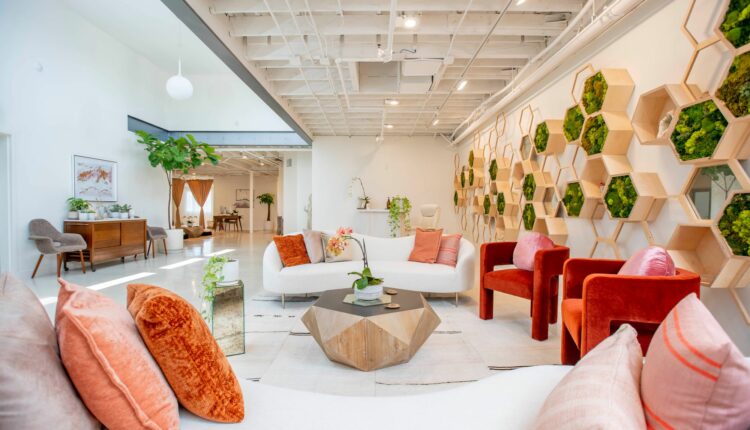 Former Peloton Executive Vicki Reed Is Field Trip Health's Newly Appointed Chief Growth Officer
In a bid to scale its business, Field Trip Health (NASDAQ: FTRP), a company offering psychedelic assisted psychotherapy in clinics in Canada, the U.S., and the Netherlands, has appointed Vicki Reed as its chief growth officer. 
Reed is a brand strategist and marketing consultant with plenty of experience working with direct-to-consumer brands, including Nike and Peloton. CEO Ronan Levy says Reed will be an integral part of the company's plan to open 75 more Field Trip Health centers in North America and Europe by 2024. 
Currently a psychoanalyst in training, Reed was the chief marketing officer at Peloton (NASDAQ: PTON), a brand of Wifi-enabled stationary exercise bikes offering live and on-demand classes to users, where she was responsible for customer acquisition programs, social media, performance marketing, and more.
She left the company in 2016, just after the bike's popularity started to skyrocket, and went on to consult for Peloton competitor Flywheel and other health and wellness brands.
The appointment makes sense for a company looking to "win the arms race" (a direct quote from a pitch I received for this story) in psychedelics, especially given Reed's role in Peloton's growth.
Despite its rise to popularity, the company has a poor reputation for how its dealt with data breaches and accidents—two things that Field Trip, or any company offering psychedelic treatment and digital companion apps, also expose themselves to.
While Peloton has experienced major growth thanks in part to Covid-19 lockdowns, it has faced a string of seemingly never-ending controversies. In March 2021, a data breach put more than 3 million users' data at risk. The breach wasn't disclosed for two months. More recently, McAfee reported that hackers can also gain access to a user's mic and camera.
Then in May of this year, the Consumer Product Safety Commission (CPSC) advised people to stop using its Tread+ treadmill after it had received 70 reports of serious accidents, including the death of a small child. The company eventually issued a voluntary recall, but not before suggesting the CPSC was trying to "mislead" consumers.
Even with all the criticism facing Peloton, its ambitious plays in the realm of wellness and digital media have helped it secure partnerships with companies like Spotify and Adidas and celebrities like Beyonce, abating some public outrage.
Clearly, Field Trip—a company also operating in the realm of wellness and digital media through its Trip app—is looking for the same level of adoption in the health and wellness community established by Peloton. Let's hope that, should a data breach or accident arise, the Field Trip team is more proactive.