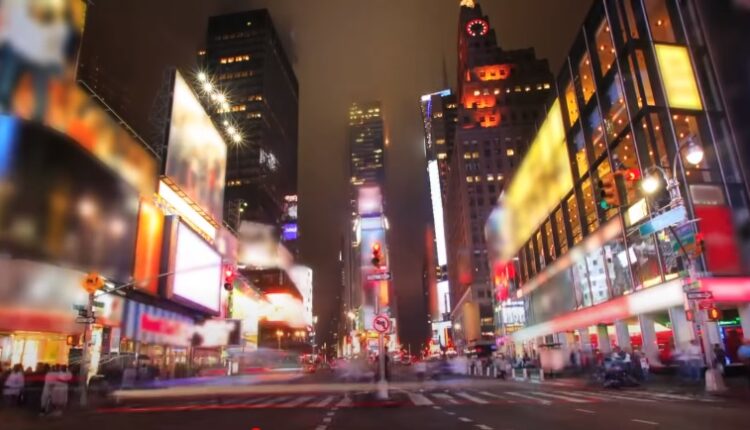 GH Research's Psychedelic Drug Candidate For Depression Meets FDA: Clinical Program On Hold
After the usual 30-day review period, the Food and Drug Administration (FDA) placed GH Research's GHRS Investigational New Drug (IND) application for a Phase 1 clinical trial of proprietary inhalable 5-MeO-DMT compound GH001 on clinical hold due to "insufficient information to assess risks on human subjects," indicating it will issue a letter with additional details within 30 days time.
The IND application is meant to enable a Phase 1 healthy volunteer clinical study on GH001 administered via the company's proprietary aerosol delivery device.
The clinical-stage biopharma company is still advancing GH001's clinical development for Treatment-Resistant Depression (TRD) outside the U.S.
Following the successful completion of a Phase 1/2 trial in patients with TRD, recruitment for a European multi-center Phase 2b trial in TRD patients is underway, where GH001 will be dosed through an externally sourced inhalation device. 
Combined data from both trials would support a subsequent global Phase 3 pivotal program (subject to approval) using this proprietary device.
The company is now awaiting the follow-up document from the agency and "looks forward to working with them to resolve any outstanding concerns." An update on the matter will be provided in the next earnings release this Nov.
GH Research GH001 European Clinical Arm
The multi-center, randomized, double-blind, placebo-controlled Phase 2b trial in patients with TRD is now approved in seven European countries and is expected to recruit around 80 patients across 20 sites.
The trial's primary goal is to determine the efficacy of the company's single-day individualized dosing regimen of GH001 vs. placebo in improving depressive symptoms (MADRS) from baseline to day 7.
The 7-day double-blind phase is followed by a 6-month open-label phase where all patients can receive treatment with GH001 based on their clinical status.
14 sites have initiated activities and additional site initiations are scheduled. The trial's full end date is expected within 2024's third quarter, with topline data available shortly thereafter.
GH Research works toward transforming the treatment of psychiatric and neurological disorders with an initial focus on its proprietary mebufotenin (5-MeO-DMT) therapies for the treatment of patients with TRD.
The lead product candidate is novel inhalable 5-MeO-DMT GH001. The compound has undergone two completed Phase 1 healthy volunteer clinical trials as well as the above mentioned Phase 1/2 study in patients with TRD.
The clinical data reportedly showed 87.5% of patients with TRD were brought into an "ultra-rapid remission" after one GH001 dose (Phase 2 part of the trial.) Thus, the company believes GH001 "has potential to change the way TRD is treated today."
Besides the GH Research Phase 2b trial for patients with TRD, GH001 is also being assessed in two Phase 2a proof-of-concept trials in patients with bipolar II disorder and a current depressive episode and in patients with postpartum depression.
Yet the company has developed two additional drug formulations concerning 5-MeO: GH002, a mebufotenin candidate for a novel intravenous (IV) approach currently in Phase 1 clinical development; and GH003, a mebufotenin compound for a novel intranasal administration currently in preclinical development.