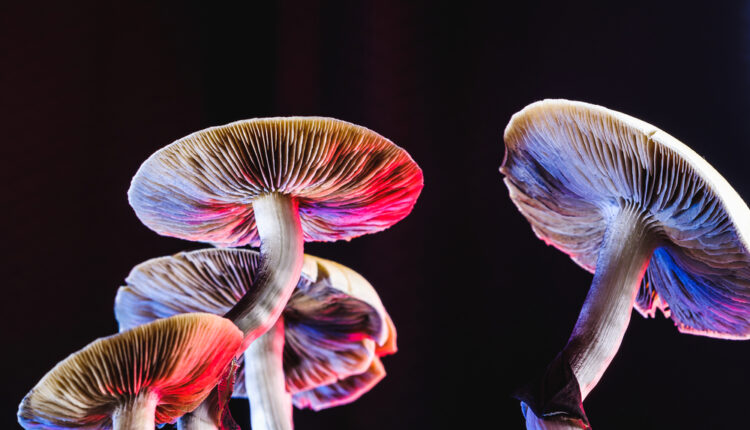 Halucenex Life Sciences Invited To Become Special Access Program Drug Supplier
Halucenex Life Sciences Inc., the wholly-owned subsidiary of Creso Pharma Limited (ASX: CPH, OTCMKTS: COPHF), has been invited to register as a potential supplier to Health Canada's Special Access Program (SAP) following recent regulatory changes. The move segues Halucenex as a player in the psychedelic palliative care space in Canada.
The amendments to the SAP were announced in the Government of Canada's official newspaper, the Canada Gazette on January 5, 2022. The amendments reversed a 2013 decision that prohibited a range of restricted drugs, including psilocybin to be used as treatments for mental health and other conditions. Now, they can be used in approved situations, such as end-of-life care when conventional therapies have failed, are unsuitable or are unavailable.
Canada's SAP authorization allows a manufacturer to sell a drug that has not been authorized for sale in Canada. Drugs considered for release under SAP include pharmaceutical, biologic and radiopharmaceutical products. The prescribing physician is required to submit an application to the SAP for approval to use an SAP drug for a patient. Once approved, the SAP authorizes release of the drug to the physician.
Halucenex will progress the approval process following favorable legislative shifts by the governing body, which if obtained and subject to discretion from Health Canada on a case-by-case basis, will allow the sale of some restricted drugs, including psychedelic substances by medical professionals for the purposes of emergency treatment.
This presents an opportunity for Halucenex, as it will enable the Company to supply psylocibin to healthcare professionals seeking evolutionary treatments for patients through the SAP. Being classed as a potential supplier is expected to unlock a number of near-term revenue generating opportunities through the sale to medical professionals and patients, as well as the ability for Halucenex to established itself as one of Canada's first potential providers through the SAP.
Under the company's Controlled Substances License and CTA Permit,, Halucenex is among the select number companies operating entirely out of Canada. The company operates a 6,000 sq. ft. medical clinic facility in Nova Scotia,
Canada, which contains 18 treatment rooms and is next to an Emergency hospital.