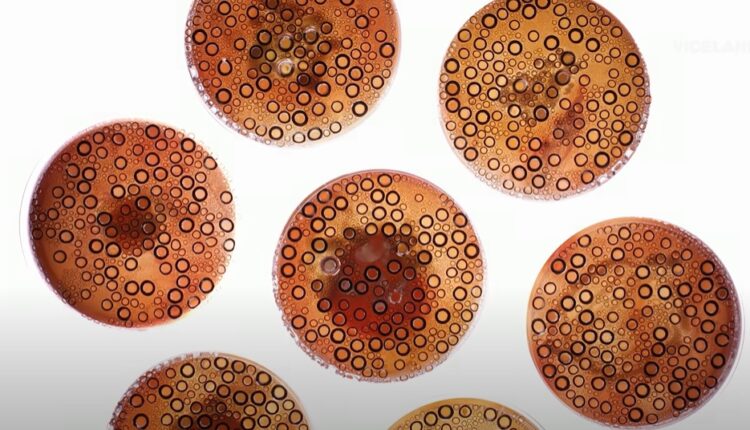 Halucenex Life Sciences Joins Forces With Optimi Health
Halucenex Life Sciences, the wholly-owned subsidiary of Creso Pharma Limited (ASX: CPH, OTCMKTS: COPHF) is getting its psilocybin supply fix in Canada. The company has entered into a binding, exclusive supply of goods agreement with leading psychedelics cultivator Optimi Health Corp. Under the agreement, Optimi will provide Halucenex with psilocybin-containing mushrooms in the form of whole dried mushrooms fruiting bodies.
This agreement is very important for Halucenex as it has the potential to provide the Company with an ongoing supply of safe and standardized dried mushrooms fruiting bodies, which will be imperative for future product development and treatment initiatives.

Halucenex's Managing Director, Bill Fleming
The new batch of EU-GMP grade product from Optimi will allow Halucenex to progress the development of a psychedelic-assist psychotherapeutic model for conditions including anxiety as Post Traumatic Stress Disorder (PTSD). Health Canada has previously given Halucenex Clinical Trial Authorization to allow them to make the final steps towards the Phase 2 clinical trial to study the efficacy of psilocybin as a treatment for resistant PTSD.
Initially, Halucenex will utilize the products to validate the quality and physical characteristics of the products and for validation of its testing and operating procedures.
According to a recent press release, Optimi Health should be well-positioned to deliver all the psilocybin mushroom that it needs. On April 28, the company announced that it will be inaugurating its recently completed psilocybin cultivation facility with a grand opening event scheduled on May 27th, 2022. The $14-million venture consists of two 10,000-square-feet facilities with a combined total of 10 growing rooms that can produce approximately 2,000 kilograms of dried psilocybin mushrooms a month.
Optimi says their facilities are built to meet Good Manufacturing Practice (GMP) requirements, a quality assurance standard required by Health Canada to produce psilocybin for clinical research. 
TDR will have additional coverage as events warrant.