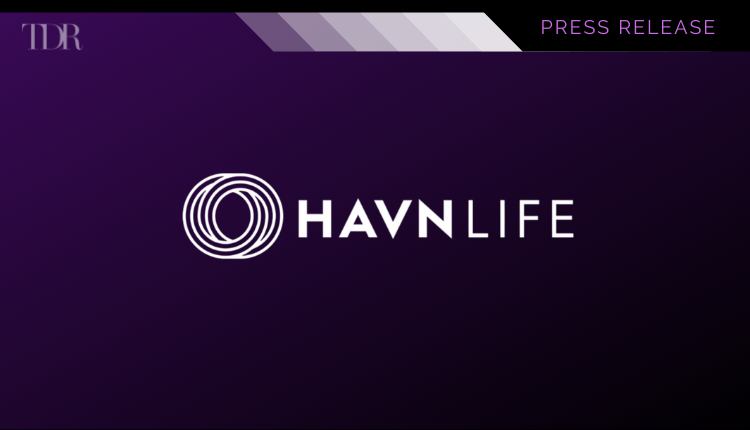 HAVN Life Announces Retail Partnership with Alberta Grocer, Calgary Co-op
The Company's full line of natural health formulations will be available at select locations starting in May
HAVN Life Sciences Inc.(CNSX: HAVN) (OTCMKTS: HAVLF) a biotechnology company pursuing standardized extraction of psychoactive compounds and the development of natural health products, is pleased to announce it has secured a product listing agreement with Calgary Co-op for the Company's line of natural health products, launched in June of last year (the "Product Line"). The locally owned and operated grocery chain will carry the full line of HAVN Life natural health products in up to nineteen "Natural Choice" section locations throughout Alberta. The Product Line is expected to hit the shelves of select Calgary Co-op locations in May, 2022.
We are excited to have our recently launched line of natural health products at select locations across Alberta. As purveyors of natural, organic, and specialty foods, Calgary Co-op is aligned with our focus on health and wellness and we are thrilled to be expanding our distribution network to help build and empower healthy communities.

Tim Moore, CEO of HAVN Life
Calgary Co-op is the third major specialty retail chain partner that HAVN Life has secured as part of the Company's distribution strategy that includes retail, online and subscription channels to reach a broad customer base and deliver a quality product experience. Currently, the seven formulations are available at yourhavnlife.com, Well.ca, Amazon, and across select Choices & Nesters Market stores in British Columbia.
HAVN Life formulations are non-GMO, vegan, bioavailable, naturally-derived from functional mushrooms and other plants and created with human optimization in mind. The Product Line has been thoughtfully formulated with adaptogens and antioxidants to support overall brain health, with natural compounds that are proven to support memory, focus, energy, and overall cognitive function.
To read the rest of the Press Release in its entirety, click here.