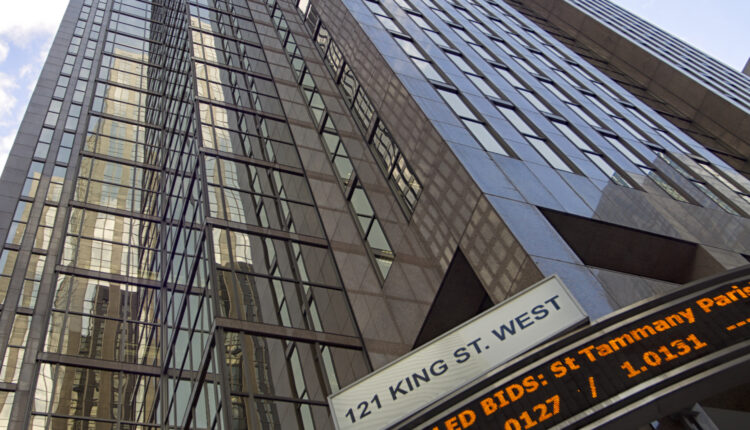 Havn Life Sciences Goes Live On the Canadian Securities Exchange
Havn Life Sciences Inc. (CSE : HAVN)–– a biotechnology company that is all about unlocking human potential through evidence-informed research has gone public on the Canadian Securities Exchange with grand plans.
This Canadian company works with "standardized, quality-controlled extraction of psychoactive compounds from plants and fungi, and the development of natural health care products from non-regulated compounds." Havn Life has currently based its research facility at the South Campus of the University of British Columbia. The company's co-CEO Susan Chapelle says her plan for Havn Life Sciences is informed by her experience "at the forefront of agriculture technology"– a field where Chapelle has 25 years of experience.
Havn Life has joined the market with a conservative valuation of C$13.25 million. This may prove as a highly appealing opportunity for early investors in the up-and-coming psychedelic space. The company reported that it is backed by $4.3 million raised pre-IPO – with a twin strategy that combines near-term income generation with substantial long-term upside.
As for future plans, CEO Tim Moore said in an interview, "Our roadmap through the first 12 months is fully funded. We won't need to go back to the market to raise additional funds. By the first quarter of next year, we will be revenue-generating. However, our real competitive edge is the exciting research we are conducting to standardize protocols for growing psilocybin mushrooms on a large scale. This is a significant gap in the market, and we are the first company to seek to fill it."
The "Psychedelic Renaissance" is attracting more and more investors every day for the next boom. As a significant number of psychedelic companies go public via reverse takeovers in Canada, a smaller number of companies like Havn Life are setting themselves apart by entering the Canadian Securities Exchange throught the front gates via IPOs.
Investors should note that Havn Life plans to target its consumers in the health and wellness sector by production and sales of "novel and fungi-based 'nutraceuticals' — supplements." The company's Chief Psychedelic Officer, Ivan Casselman, is aiding in the development of novel compounds from everyday legal mushroom varieties such as Reishi and Cordyceps. Some benefits of these compounds may include a decrease of inflammation, stress & anxiety, as well as "mood-lifts" and a rise in creativity. The psychedelics space is expected to grow to approximately US$34.3 billion globally by the year 2024.