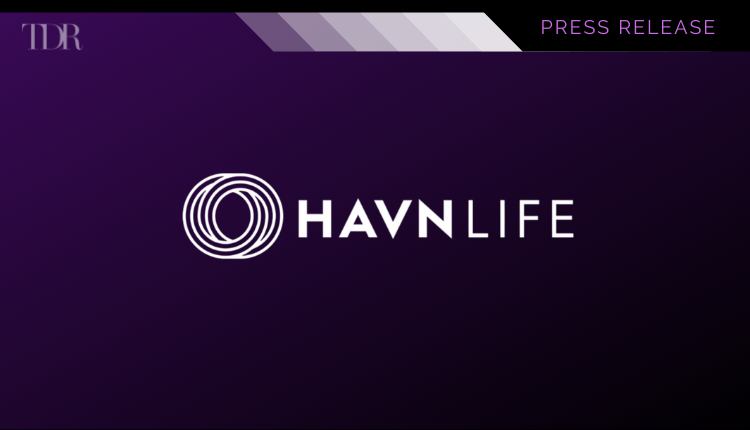 HAVN Life Ships First White Label Order to Distribution Partner Woke Pharmaceuticals in Australia
The successful shipment of white label natural health products will expand the Company's global retail footprint
HAVN Life Sciences Inc. (CNSX: HAVN) (OTCMKTS: HAVLF) a biotechnology company pursuing standardized extraction of psychoactive compounds and the development of natural health products, is pleased to announce it has successfully shipped its first order of white label natural health products to their Australian distribution partner, Woke Pharmaceuticals Pty Ltd. ("Woke Pharmaceuticals").
The distribution agreement, signed between the two companies in November 2021, will see the white label products available through Australian retailers, including major supermarkets and other retail outlets, as well as through various e-commerce portals such as Australia and New Zealand Amazon sites.
We are very pleased to make this first shipment of HAVN white label products into what we anticipate will be a very strong market. With this shipment and our recent launch of the Brain Evolve Series in North America, we're making good on our promise of retail expansion, with more global distribution growth planned for the near future.

HAVN Life CEO, Tim Moore
The partnership between HAVN Life and Woke Pharmaceuticals will see their white label products brought to market in Australia, New Zealand and China, whose natural health product market is forecasted to reach US $52 billion in 2023.
On Behalf of The Board of Directors
Tim Moore
Chief Executive Officer
To read the rest of the Press Release in its entirety, click here.