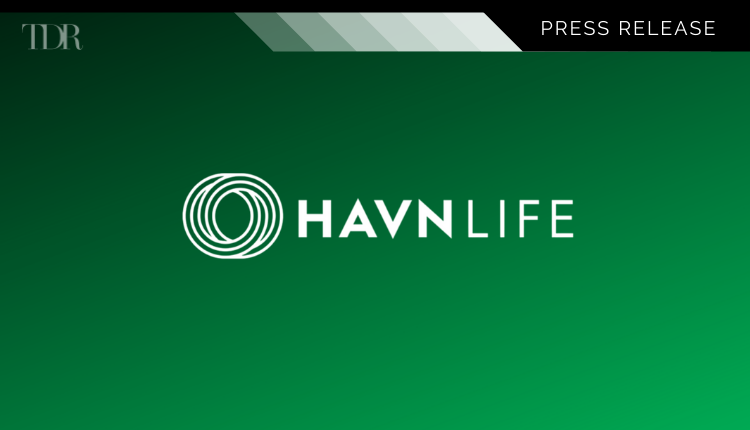 HAVN Life Signs Exclusive Supply Agreement With Cube Psytech
The Company will supply naturally-derived psilocybin for the development of psilocybin microdosing health products
Havn Life Sciences Inc. (CNSX: HAVN) (OTCMKTS: HAVLF), a biotechnology company pursuing standardized extraction of psychoactive compounds and the development of natural healthcare products, is announcing a new supply agreement with Cube Psytech, a biopharmaceutical and biotechnology company focused on sustainable, natural medicine that is developing a proprietary line of psilocybin microdosing health products with functional and psychedelic mushrooms.
Based in Vancouver, Cube Psytech is currently raising funds for the construction and development of a Health Canada approved CGMP facility, as well as a research and development lab for product development. This agreement with Cube Psytech further adds to HAVN Life's growing list of supply partners, leveraging the Company's mushroom cultivation and production operations in Jamaica as a robust revenue stream.
We are very happy to add Cube Psytech to our list of supply partners. We've been working tirelessly to build out a full-fledged supply chain out of our facility in Jamaica as we continue to see demand for naturally derived psilocybin products. We are ready and willing to meet this demand," he adds.

HAVN Life CEO, Tim Moore
"We're excited to build this relationship with HAVN Life," says Cube Psytech CEO and Co-Founder Erick Factor. "We have been looking to secure a safe and standardized supply of psilocybin for the development of our products. We feel that HAVN Life is the ideal partner to fulfil this requirement," he adds.
The agreement and supply of psilocybin to Cube Psytech will be in compliance with Health Canada guidelines.
To view the original press release in its entirety click here