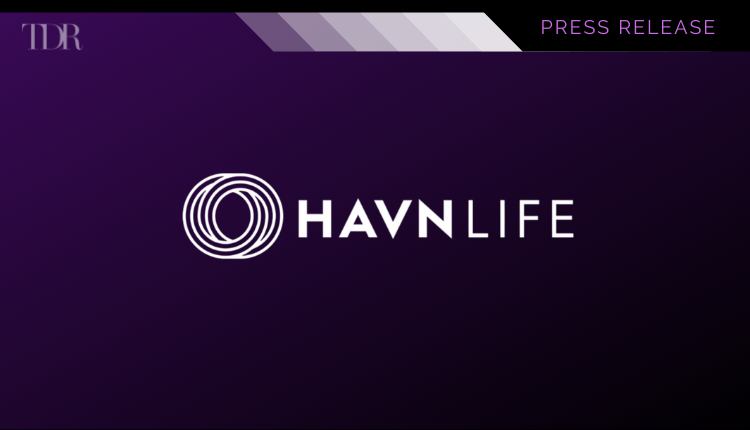 HAVN Life Signs Supply Agreement with Licenced Jamaican Cannabis Producer, Green Stripe Naturals Ltd.
This new partnership will see the distribution of The Company's standardized, naturally derived, psilocybin containing mushrooms to local Jamaican dispensaries for legal sale
HAVN Life Sciences Inc. (CNSX: HAVN) (OTCMKTS: HAVLF), a biotechnology company pursuing standardized extraction of psychoactive compounds and the development of natural health products, is pleased to announce it has entered into a supply partnership with Green Stripe Naturals Ltd. (GSN) through its subsidiary Green Peak Growers Ltd., a licensed cannabis producer in Jamaica. GSN will distribute the Company's product for sale at licensed dispensaries, as psilocybin containing mushrooms are legal for sale and consumption within the country.
Green Stripe Naturals Inc. was one of the first movers in the cannabis industry in Jamaica and is currently in discussions with 14 local dispensaries for distribution of its cannabis and psilocybin products and anticipate that the number of licensed dispensaries in Jamaica will grow to 35 by year end. GSN and HAVN Life are also exploring future collaborations, including expanded distribution into other Caribbean islands where cannabis and psilocybin containing mushrooms are legal.
We are very pleased to be partnering with Green Stripe Naturals, providing the highest quality standardized and naturally derived psilocybin containing mushrooms to their dispensary customers across Jamaica. We see many operational similarities between our two organizations and look forward to collaborating on building a network of trusted, plant-derived products to the Caribbean market and beyond

HAVN Life CEO Tim Moore
Wayne Isaacs, Founder and CEO of Green Stripe comments, "Partnering with HAVN provides us with a premium source of psilocybin, and we are looking forward to working with their science and development teams to further enhance the product offering to serve both the retail and psilocybin retreat markets in Jamaica and the entire Caribbean region." "This is a great opportunity to create unique and special products based on market demand and backed by top-tier science," he adds.
Havn Life's operations in Jamaica are facilitated by strategic partnerships with Hypha Wellness and P.A. Benjamin Manufacturing Company to provide cultivation and processing facilities for psilocybin containing mushrooms, solidifying relationships with local partners.
To read the rest of the Press Release in its entirety, click here.