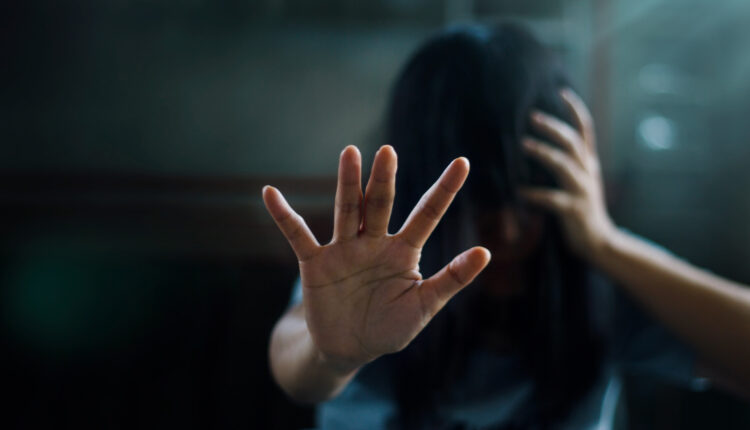 Headspace And Dialogue Health Technologies Strike Major Deals In The Mental Health Care Space
Headspace, a digital healthcare company that offers innovative mental health solutions, has secured a $105 million senior debt facility from Oxford Finance, a leading specialty finance firm that serves healthcare and life sciences companies worldwide. The investment from this transaction will play a crucial role in supporting the expansion of the company's innovative mental health platform. Furthermore, the deal will empower the company to seize opportunities in areas where there is a demonstrated market need.
While there are many digital mental health platforms and competing ones on the marketplace, Headspace is one of the largest. The company boasts 4,000 employers across 200 countries as clients, including major airlines, consulting firms, media companies, and healthcare organizations.
Speaking of prominent individual Fortune 500 companies, Headspace has forged partnerships or collaborations with industry giants such as Cigna, Accolade, Virgin Pulse, and Sequoia.
Commenting on the deal, Headspace CEO Russell Glass expressed gratitude for the partnership with Oxford and their confidence in the company's vision. He emphasized that this financing positions Headspace strongly to expand its enterprise Extensible Authentication Protocol (EAP) offering and accelerate the delivery of mental healthcare services to a broader audience—including health plans and direct-to-consumer access.
Headspace's senior debt deal is the second large transaction to occur in the digital mental health care space this week.
Also announced today: Sun Life Canada is acquiring Dialogue Health Technologies (TSX: CARE) valued at $5.15 in cash per common share.
The total equity value of Dialogue is $365 million CAD on a fully diluted basis (or $277 million for equity not currently owned by Sun Life or rolled by certain members of Dialogue's executive management). Dialogue's executive management will maintain a minority interest in Dialogue following closing.
Dialogue describes itself as a virtual health-care and wellness platform, and claims that it offers affordable, on-demand access to quality care. Providing service to employees and companies in Canada and internationally, nearly 2.8 million members across 50,000 organizations have access to Dialogue's health-care team.