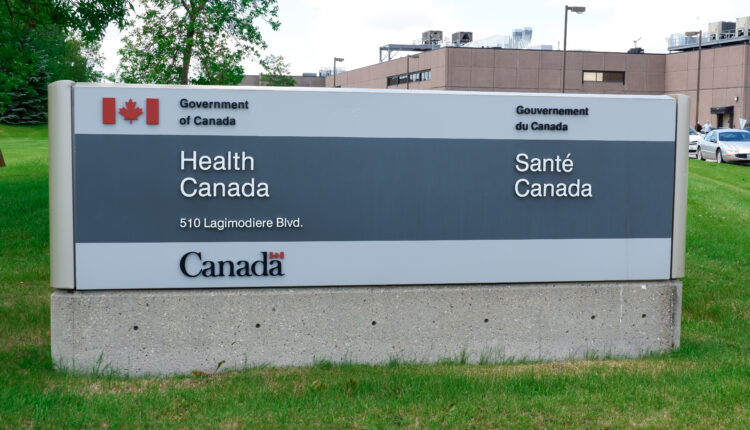 Healthcare Professionals Receive Approval from Health Canada to Use Psilocybin on Themselves
After 166 days, 17 healthcare professionals have been approved by Federal Health Minister Patty Hajdu to possess and use psilocybin for professional training in psilocybin therapy.
Their applications were made with the help of TheraPsil, a non-profit, patient-rights advocacy group that has been responsible for assisting nearly 15 patients in Canada with exemptions for the use of psilocybin for end-of-life anxiety and other non-palliative mental health conditions.
According to the non-profit, the approved healthcare professionals include psychologists, psychiatrists, clinical counselors, social workers, general practitioners, and nurses.
"The road to legal psilocybin therapy has been a long one," said Bruce Tobin, TheraPsil's founder and board chair in response to the news.
"Health Canada's decision represents another huge milestone in Canadian medical history. Our government has recently become a world-leader in allowing patients access to psilocybin to treat end-of-life distress and with these new approvals for therapists, Health Canada now rightfully acknowledges that clinician experience with psychedelic medicines is an important part of their training."
Tobin added that therapists that have psychedelic experiences of their own are able to "more deeply empathize with patients and understand their experience." He says it's part of what helps therapists in providing "the highest standard of clinical care to their patients."
These exemptions are available through Sectino 56(1) of the Controlled Drugs and Susbtances Act. The first was granted back in August 2020. Since then, TheraPsil has been positively "inundated" with requests from Canadians eager to see if magic mushrooms' main ingredient could provide them with relief around mental heatlh—part of what sparked the initial idea to have therapists seek out exemptions in the first place.
In creating a training program that will involve lectures, case studies, readings, and discussion, an additional part of TheraPsil's will involve what its dubbed, "experimental learning," which require trainees to take psilocybin "in the presence of a trained guide to become deeply familiar with this non-ordinary state of consciousness, first hand."
TheraPsil's medical director, Dr. Sean O'Sullivan, highlighted the importance of having facilitators who understand what a patient might be going through while in their psilocybin experience.
"It is surely a given that any guide wishing to lead journeyers across potentially challenging terrain, should be intimately familiar with that terrain," he said. "Realms of the unconscious revealed by psychedelic medicines are unusual, to say the least, and a deep familiarity with them is a prerequisite for a psychedelic guide."
So far, TheraPsil's work has garnered support from politicians including the Honorable Carolyn Bennett, Hedy Fry, Marcus Powlowski, Helena Jaseck, Nathaniel Erskine Smith Elizabeth May, Paul Manly, and Jenica Atwin and Alistair MacGregor. It's protocols have also been endorsed by Rick Doblin, Charles Grob, Stanislav Grof, Paul Grof, Michael Mithoefer and Emma Hapke.
"Training will be absolutely necessary to meet patient demand and to begin exploring the many challenges of patient access, primarily a lack of doctors and therapists trained in psilocybin-assisted psychotherapy," said CEO Spencer Hawkswell, adding that the non-profit is currently seeking donations to launch its training program, which it intends to launch in 2021.