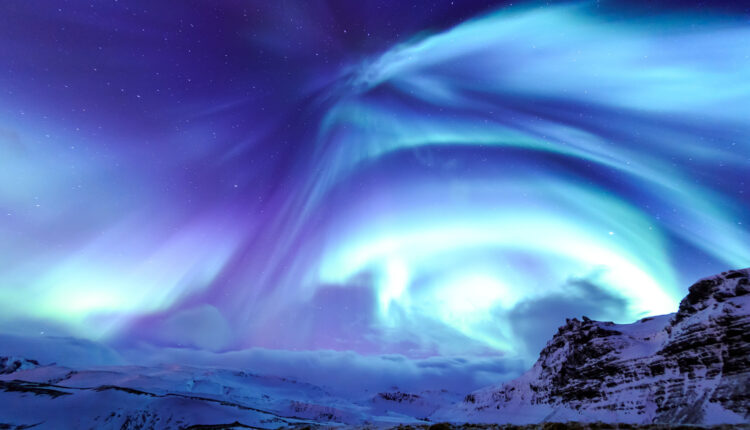 Industry Leader Revive Therapeutics Changing the Landscape of Psychedelics with Oral Thin Films
What are oral thin films, and how will they potentially change the psychedelic landscape?
In this segment of Bringing Psychedelics to Life with Revive Therapeutics we sit down with Dr. Christian G Krueger from the University of Wisconsin Madison as he explains the significance of their current research partnership with Revive Therapeutics.
Dr. Krueger also explains that under its sponsored research partnership agreement entered with the Reed Research Group out of the University of Wisconsin-Madison, the orally dissolvable thin film prototypes will undergo further scientific testing through a broad range of studies including testing of different dosages from 1 mg to 20 mg.
Revive Therapeutics is currently the industry leader in developing oral thin film strips related to psilocybin medicine and trades on the Canadian Securities Exchange under the ticker symbol RVV:CSE.
Disclaimer: The principal(s) of The Dales Report have an existing position in Revive Therapeutics, as well as an existing agency agreement. The article is neither a solicitation nor endorsement to purchase the profiled security. There is substantial risk purchasing Revive Therapeutics based on the information provided, and has been published for informational purposes only. The principal(s) may divest or make additional purchases of securities without further notice. Please contact a licensed investment advisor if you are considering investing in Revive Therapeutics.