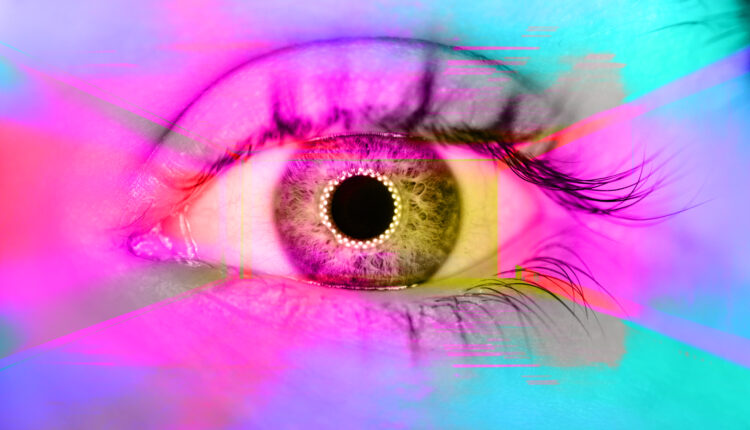 IntelGenx Expands Their Psychedelics Collaboration with ATAI Life Sciences
Psychedelic drugs may be a mental health solution in the near future. However, before these drugs can be sold and used as medicines and treatments, they must first receive approval from organizations like the United States Food and Drug Administration (FDA). No psychedelics company can sell a psychedelic product in the U.S. without FDA approval. In order to get this approval, more research into the benefits of psychedelic drugs must be done.
Fortunately, a recent collaboration between IntelGenx and ATAI Life Sciences will offer more research on how psychedelic drugs can be used to treat individuals with depression.
The Companies
IntelGenx (IGXT) is an innovative drug delivery company. They focus specifically on the development and manufacturing of pharmaceutical films out of a facility that is unrivaled and full of new technologies. With their technologies, the company created VersaFilm and VetaFilm. These films are absorbed (orally) more quickly than pills, do not require water, and are more convenient to transport.
ATAI Life Sciences is a private clinical-stage biopharmaceutical company. They were founded in 2018 in response to the global mental health crisis, which has only been compounded by COVID-19, with millions of citizens around the globe now suffering the shock wave of the worst global health emergency in centuries. The company believes that innovative treatments, such as the microdosing of psychedelic drugs, may be able to change the mental health industry for the better. ATAI is currently developing multiple therapeutics to treat depression, anxiety, addiction, and other mental illnesses.
The Collaboration
On May 12th, IntelGenx announced that they entered into a second feasibility agreement with ATAI Life Sciences. This agreement seeks to continue the development of novel formulations of Salvinorin A. This naturally occurring psychedelic compound will be used in trials with individuals suffering from treatment-resistant depression.
The collaboration's first feasibility agreement was signed back in August of 2020. Later, in March of 2021, the companies announced a strategic partnership. For this partnership, IntelGenx proposed an equity investment in ATAI Life Sciences, which positioned IntelGenx as a leader in the novel therapeutics field of the psychedelics industry.
What This Means for the Psychedelics Industry
IntelGenx is a leader in pharmaceutical manufacturing. By teaming up with ATAI Life Sciences, IntelGenx is a new and impressive member of the psychedelics industry. The partnership between these two is likely to lead to further beneficial research on the medical advantages of psychedelic drugs, especially the benefits of using Salvinorin A to treat depression. Since ATAI Life Sciences intends to go public soon, investors should be prepared to make an investment in this powerhouse in the psychedelics industry.
For more information on the psychedelics industry, psychedelics stocks, and to stay up to date on ATAI Life Sciences coming IPO, be sure to check back in with us at the Dale's Report!