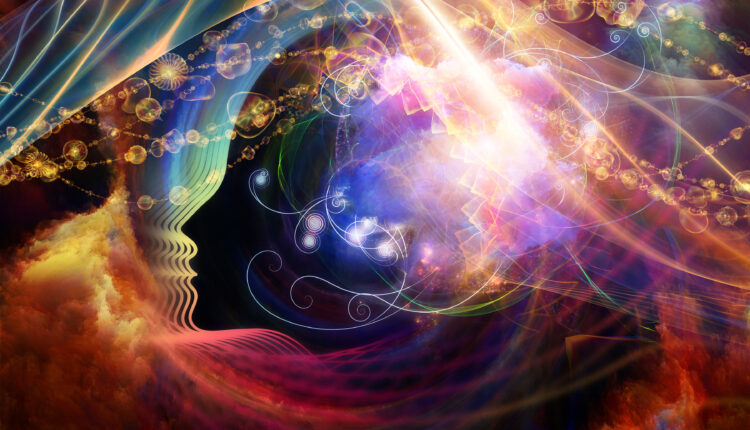 Is the 2nd Wave Here? More Psychedelics Companies to Follow in MindMed's Footsteps
Recently, there has been a significant amount of renewed interest in psychedelics and psychedelics companies. Decriminalization and legalization of psychedelics are happening in cities across the United States. Meanwhile, researchers in Canada have been spending a great deal of time and energy on researching and developing psychedelic-based medicines and treatments.
All of this has fueled interest from investors in psychedelics companies. Even high-profile investors like Kevin O'Leary from the ABC show Shark Tank have invested in the psychedelics industry. This momentum even recently moved psychedelics company, MindMed, onto the Nasdaq Capital Market for trading. The next question for investors in psychedelics stocks is: Who is next?
MindMed on the Nasdaq
MindMed (MNMD) is a psychedelics company that specializes in psychedelic medicines and therapies. Currently, they are conducting clinical trials and research on psychedelic drugs like psilocybin (the compound in magic mushrooms), MDMA, LSD, and DMT. MindMed wants to use these drugs to provide assistance to individuals who suffer from anxiety, depression, and/or ADHD. If their products are approved for sale, they could be game-changers in the pharmaceutical and mental health industries.
The company's research and development have attracted a lot of attention. As of April 27th, 2021, MindMed has been available for public trading on the Nasdaq. MindMed is the second psychedelics company ever to become available for public trading on the Nasdaq.
The availability of MindMed's stock on the Nasdaq speaks volumes about the seriousness of the psychedelics industry and public interest in it. It serves to further destigmatize the psychedelics industry, which is necessary for psychedelics companies to continue to grow.
Atai Life Sciences IPO
Psychedelics companies are coming to more high profile markets. This is evidenced by the IPO for Atai Life Sciences. Atai Life Sciences is a biopharmaceutical company that has a similar interest in psychedelics as a potential treatment for mental health disorders. Just before MindMed announced their IPO, Atai Life Sciences submitted an S-1 filing to the Securities and Exchange Commission.
Shortly after, Atai Life Sciences announced their upcoming IPO. While a date has not been set, the company is planning to sell their shares on the Nasdaq — much like MindMed. This puts Atai Life Sciences in a position to be the third psychedelics company to trade on the Nasdaq, which will likely spur interest in psychedelics from investors.
Other Companies Like Tryp Therapeutics May Follow
With the success of MindMed in joining the Nasdaq and the ambition of Atai Life Sciences, the market is heating up, and investors need to take notice. Growth and momentum from MindMed and Atai Life Sciences could lead to further opportunities for other psychedelics companies, as well. One company that is likely to follow on this path is Tryp Therapeutics (TRYPF).
Tryp Therapeutics is a pharmaceutical company that is focused on developing compounds to treat rare diseases, along with diseases that are currently underserved.
Tryp is currently running a program to develop synthetic psilocybin (a compound typically found in magic mushrooms) as a drug treatment for neuropsychiatric disorders. The company also has a strong drug candidate for the treatment of fibromyalgia.
As the momentum for investment into psychedelics grows, a company like Tryp Therapeutics may become the next to debut on the stock market. Because Tryp not only engages in research and development into psychedelics, but it also creates its own synthetic psilocybin, it is a valuable member of the psychedelics industry.
To keep up-to-date on MindMed, Atai Life Sciences, Tryp Therapeutics, and other psychedelics companies and psychedelics stocks, check back in with us at The Dales Report.