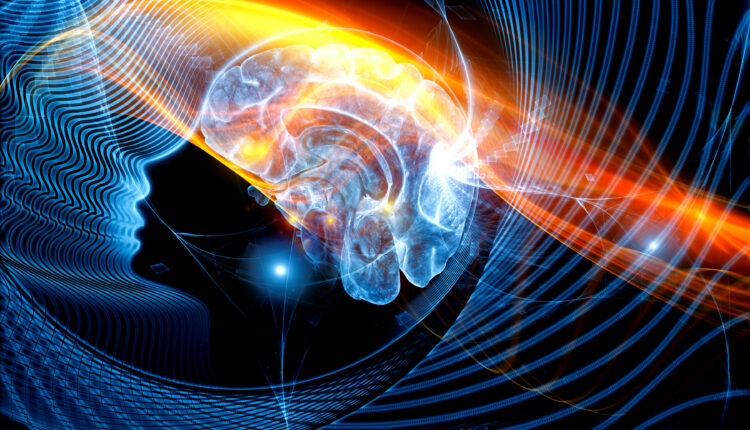 Levitee Labs Touts Its Accomplishments Upon Its Debut on the Canadian Exchange
Levitee Labs (CSE: LVT.CN), an "integrative wellness company" focusing on novel psychedelics' use as mental health treatment, officially debuted on the Canadian Stock Exchange on July 21. In a press release issued after the listing, the Vancouver-based company updated followers on its accomplishments and roadmap for the future.
"Levitee has ambitious plans to advance its business following its recent successful listing on the Canadian Securities Exchange," the press release notes.
One of the achievements Levitee outlines is the launch of its MONKE Nutra product line of premium mushroom supplement blends on major North American eCommerce sites, including Amazon.
MONKE, according to the product website, "contains 100% organic fruiting body world class mushrooms… to have focus, strength and energy lasting well into the day unlike others who add sweeteners and synthetic fillers."
Levitee also announced it has finished construction on a manufacturing facility for Sporeo Supply. The Sporeo brand targets mushroom cultivators with products like spawns, substrates, cultures, grow kits, and supplies. The new facility will produce sterilized grain and substrates, addressing supply shortages in mushroom-growing feedstock.
Levitee disclosed the signing of a master distribution agreement with My Green Planet, a wholesale agricultural supply distributor. The deal reportedly will allow Sporeo access to major agricultural markets in North America, Australia, and Europe. The agreement also includes a monthly minimum of 150,000 pre-orders of Sporeo's sterilized grain and substrate, to be distributed to over 7,000 retail outlets.
Levitee is being especially assertive on the acquisitions front. The release announced the formation of letters of intent to acquire six addiction clinics, three specialized pharmacies, a telemedicine platform, an omnichannel superfood and supplement brand, and a mushroom tea company. On July 23, Levitee announced they had signed definitive agreements to acquire many of these properties.
The company has applied for a late-stage Health Canada license under the Controlled Drugs and Substances Act.
Levitee says the accomplishment of these milestones supports the first phase of their development business model. The company aims to mitigate risk and maximize growth in the novel psychedelics industry through internal development and acquisitions of successful businesses in line with its objectives.
The next steps for Levitee, according to CEO Pouya Farmand, will focus on the integration of alternative psychedelic therapies into their more traditional healthcare assets. The synergy will correspond with expected changes in the psychedelic regulatory landscape in Canada and North America.
"By acquiring traditional healthcare assets and subsequently layering in alternative medicines and psychedelic therapies as regulations develop, Levitee will have direct and immediate access to a much broader patient population," Farmand said. "We believe that this will serve as a strong platform from which to deploy impactful alternative and psychedelic based treatment options."