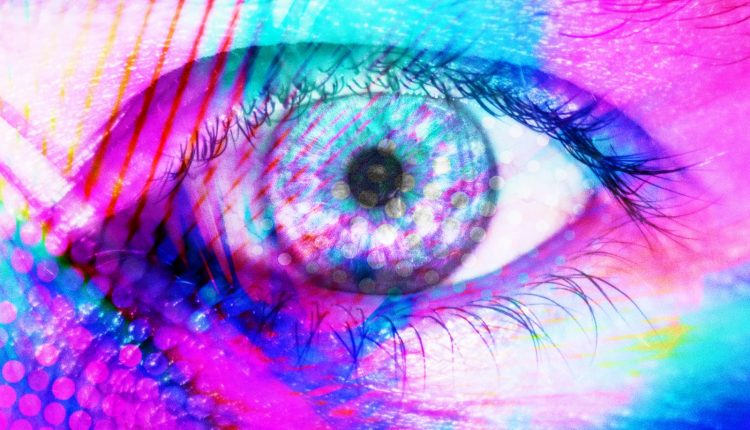 MAPS' Capstone Campaign Raises $30 Million In Donations For Psychedelic Research
The Multidisciplinary Association for Psychedelic Studies (MAPS) and the Psychedelic Science Funders Collaborative (PSFC) have partnered up on the Capstone Campaign in efforts to increase awareness around mental health awareness and remedies by raising $30 million in non-profit donations in less than six months. 
MAPS and PSFC are proud to announce that they have successfully completed the Capstone Campaign–– a non-profit fundraising effort to collect funds for the closing research required to seek FDA approval in the United States relating to MDMA-assisted psychotherapy for mental health illnesses such as PTSD. MAPS announced that it accomplished its campaign goal "Well before our September 10 deadline" with over 2,500 supporters who contributed over $10,000,000 in gifts ranging from $1 to $1,000,000, which unlocked the $10 million matching grant organized by Tim Ferriss and the Psychedelic Science Funders Collaborative (PSFC). This endeavour may potentially be the first-ever psychedelic-assisted psychotherapy program to earn approval from the FDA.
"Winning FDA approval of MDMA-assisted therapy for PTSD could ultimately help millions of people, and that alone is a world-changing impact. We also believe this could be a tipping point for psychedelic medicine overall, leading to a mainstream understanding that psychedelic therapy has the potential to help treat many of the defining mental health crises of our time, stated Joe Green–– a social entrepreneur as well as co-founder of PSFC.
MAPS commented on the Capstone Campaign and its future initiatives as founder Rick Doblin said, "For decades, MDMA-assisted psychotherapy has only been available in research settings to a few of the millions of people around the globe who are suffering with PTSD. completion of the Phase 3 trials, made possible by generous donors to the $30 million Capstone Campaign, is a crucial moment in the potential approval of what may soon be the first broadly legal psychedelic-assisted therapy — one that shows tremendous promise for an otherwise difficult-to-treat, devastating condition."
Investors should know that PSFC has already acquired a third-party expert analysis of MAPS' research earlier this year. This company concluded that the odds are in the favour of the psychedelics space. This year, MAPS also announced that the first Phase 3 trial showed greater than 90 per cent probability that the therapy will show a noteworthy outcome in treating PTSD. This is significant as it puts MAPS' clinical trials on track to submit MDMA-assisted psychotherapy for FDA-approval as earlier as 2022– with a decision as early as 2023.