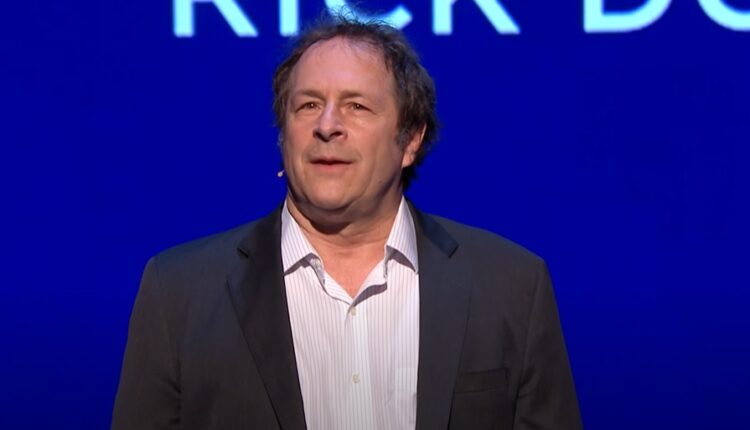 MAPS Clinical Trial Shows Follow-Up Positive Results For MDMA-Assisted Therapy
MAPS Public Benefit Corporation (MAPS PBC), the non-profit's private biopharma leg developing psychedelic medicines, announced positive results from MAPP2, the company's second Phase 3 study assessing MDMA-assisted therapy for PTSD.
"The Phase 3 confirmatory results support the development of MDMA-assisted therapy as a potential new breakthrough therapy to treat individuals with PTSD. Now with two positive Phase 3 trials complete, we can add this important data to the new drug application which we expect to submit in the third quarter of this year," explained Amy Emerson, MAPS PBC's CEO.
This randomized, double-blind, multi-site Phase 3 study looked into the efficacy and safety of MDMA therapy for the treatment of PTSD during a 12-week period. 
The company stated that participants reflected the US demographics of the population living with this condition, with people of color representing more than 50% of the enrolled.
Of the total 121 people taking part in the trial, 104 were randomized to either a group receiving 80 to 120 mg of MDMA hydrochloride followed by a supplemental half-dose (40 or 60 mg) during three extended therapy sessions or a group that received a placebo plus extended therapy sessions. 
Results met the study's primary endpoint as measured by the change from baseline in a clinician-administered PTSD Scale for DSM-5 (aka CAPS-5). The key secondary endpoint of improvement in functional impairment associated with PTSD as measured by the change from baseline in the Sheehan Disability Scale (aka SDS).
Furthermore, no serious adverse events were found in the MDMA or the control groups.
These results will certainly support MAPS PBC's upcoming new drug application submission to the FDA, expected to take place in the third quarter of 2023. And we can also expect to soon find the full data set published in a peer-reviewed journal, too.
It is important to clarify that MDMA-assisted therapy has not yet been approved by any regulatory agency. While the safety and efficacy of the therapy have not been established for the treatment of PTSD so far. This said, if approved, MAPS PBC's MDMA-assisted therapy would become the first legal psychedelic-assisted therapy used to treat a mental health condition.
__________
This article was originally published on Benzinga and appears here with permission.