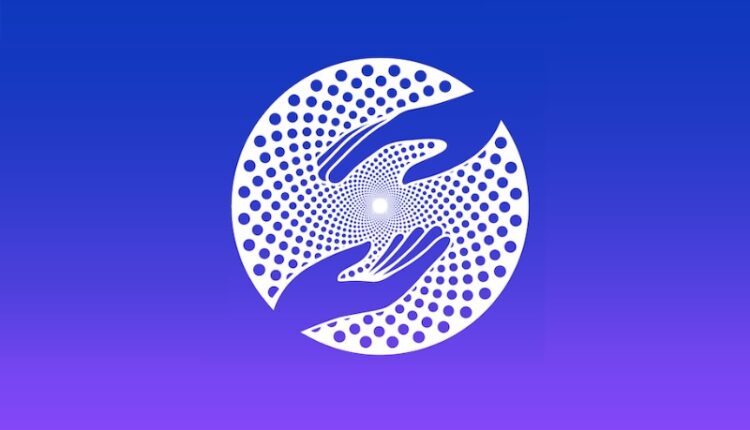 MAPS PBC Medical Advisor Believes Cannabis Is A Type Of Psychedelic
Cannabis is a psychedelic that belongs to the group of mind-manifesting substances, according to Multidisciplinary Association for Psychedelic Studies (MAPS PBC) medical advisor Dr. Julie Holland: "When you get high on cannabis, you can see your thoughts differently, and it can give you a bigger perspective on life," she said in an interview with Rena Sherbill from the Cannabis Investing Podcast.
A psychiatrist and author of several books, Holland said THC can tickle the psychedelics receptor 2A. Likewise, cannabis can link to both the cannabinoid receptor (CB1) and the psychedelic receptor, forming a dimer.
So, Is Cannabis A Psychedelic?
Holland, who has been a medical advisor to MAPS PBC and a medical monitor for clinical studies on the effectiveness of MDMA-assisted psychotherapy and cannabis, said cannabis can be considered a minor-league psychedelic. "Cannabis is more available, and it can be grown at home, making it the people's psychedelic." 
Holland said the line between drugs and medicine is blurred for MDMA and the same goes for other psychoactive drugs and medical prescriptions.
In terms of the cannabis industry and specific companies, Holland is a big fan of Cresco CRLBF, Curaleaf CURLF and Trulieve TCNNF. She says they all have tremendous potential for success.
Holland added that she enjoys the products of these companies and believes in the effectiveness of CBD for her patients. She noted CBD can act as an anti-inflammatory and is particularly helpful for patients who suffer from anxiety and depression.
The Use of Placebos In Psilocybin Research
According to Holland, the use of placebos in psilocybin research is difficult, as it is almost impossible to set a placebo for psilocybin and other psychedelics. As an author of a series of books that support clinical therapeutic research, she noted that placebos are important as a variable in research, but that the effects of psychedelics are so distinct that it can be easy for researchers to recognize when a subject was given the placebo.
The role of service providers is important in psychedelics therapy, she said, as patients are often more attached to the person administering the therapy than the psychedelic itself. Here she mentioned Numinus Wellness Inc NUMIF as a company that has good intentions and investments in the psychedelics industry.
She concluded that while psychedelics and cannabis have the potential to be democratizing and subversive, growth-focused capitalist models in the industry can be dangerous and lead to implosion, cancellation and anti-competitive practices.
__________
This article was originally published on Benzinga and appears here with permission.