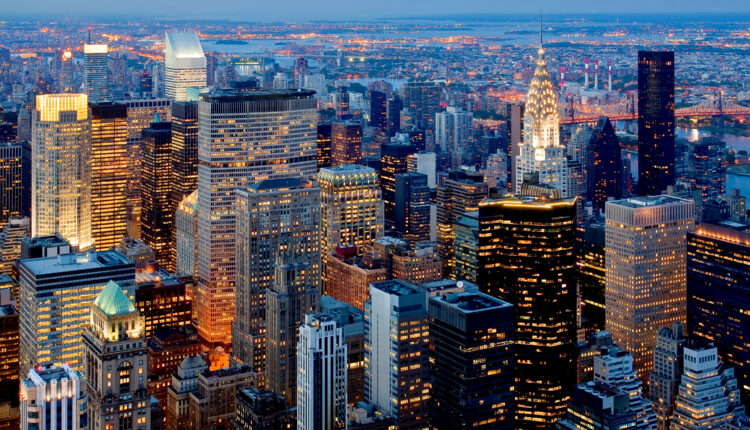 Maxim Group Analyst Initiates Mind Medicine Stock, Setting $6 Price Target
Mind Medicine (MNMD) bulls and those interested in psychedelics investing should be ecstatic with the recent news pertaining to this biotech company's prospects for financial success. A Maxim Group Analyst states Mind Medicine, a developer of psychedelic therapies, now has a $6 price target.
Mind Medicine's Roller Coaster Ride Continues
Mind Medicine's stock has undulated more than most investors anticipated. The stock dropped nearly 8% on Monday. All in all, its price decline across the week was about 13%. However, the company recently issued a report stating it will participate in the upcoming Benzinga Global Small Cap Conference. This participation is important as it might serve as a platform for the company to provide important updates and possibly make an announcement.
Robert Barrow, the company's Chief Executive Officer, will provide an update pertaining to corporate operations. The Benzinga Global Small Cap Conference will also present the opportunity for the company's leaders to engage in one-on-one meetings with investors. The Benzinga conference will be held on the web, rather than in-person, this December 8th and 9th.
Mind Medicine is in Need of Good News
Across the prior year, Mind Medicine's stock has declined by nearly 10%. However, the average equity rating for the company's stock is hovering around the 1.50 mark, meaning there is the potential for a bullish ascension. Mind Medicine's market cap currently stands at $387.01 million. All in all, slightly more than 226 million shares of Mind Medicine stock are outstanding. The stock's average trading volume is around 3.6 million shares.
Digging Into the Maxim Group Estimate
An analyst with the Maxim Group has provided an estimate update for Mind Medicine. This analyst views mind Medicine as a Buy. The analyst also rated the stock as a Buy back in the early summer. Though Mind Medicine has been trending negatively in recent months, the analyst's Buy rating provides current and prospective Mind Medicine investors with hope.
At the time of this publication, Mind Medicine is trading right around the $2 mark. If the Maxim Group analyst's estimate holds true, Mind Medicine will triple in value, reaching $6 per share. However, this prediction is predicated upon Mind Medicine trial results and successfully bringing its psychedelic treatment modalities to the market within a reasonable period of time.
Mind Medicine by the Numbers
Mind Medicine investors are understandably dismayed by the stock's recent performance. The stock is down nearly 39% across the prior four weeks. Mind Medicine has declined slightly more than 53% in the previous six months. Across the prior year of trading, Mind Medicine is down slightly more than 9.5%.
The silver lining to Mind Medicine's decline is the stock is widely viewed as oversold. Take a look at the all-important Relative Strength Index that reveals whether stocks are oversold or overbought and you will find Mind Medicine rates at 23.28. An RSI rating below 30 indicates the stock in question is oversold. Those who are not currently invested in Mind Medicine should give serious consideration to establishing a position in the company at its current trading level simply because it appears as though its valuation represents a bargain.