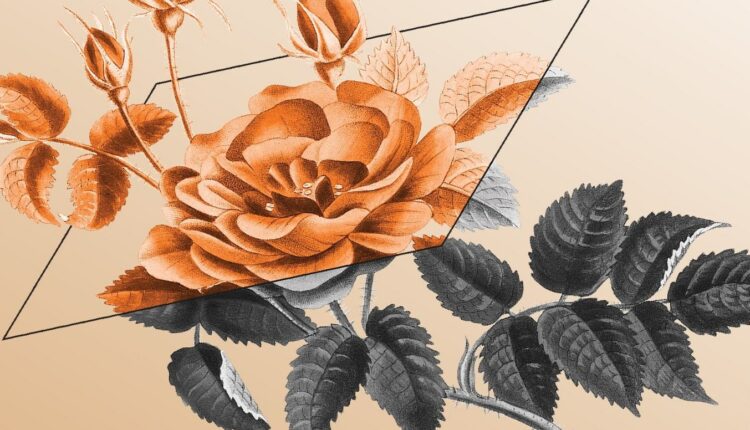 MDMA For PTSD: Health Canada Approves Numinus' MAPS-Sponsored Study
Earlier this week, Numinus Wellness (CVE: NUMI) announced that Canada's federal health agency has given the company the green light to begin a real-world study being conducted in collaboration with the Multidisciplinary Association for Psychedelic Studies, or MAPS.
While much of the company's research focus has been directed towards psilocybin, this new study will focus on another promising compound, MDMA, and will build on MAPS' phase 3 trial, the results of which were published in May.
Health Canada has approved the company's plan to conduct a single-arm, open-label safety and feasibility study that will evaluate the efficacy of MDMA-assisted psychotherapy for persons suffering from post-traumatic stress disorder, or PTSD. While MAPS is a non-profit organization, it's for-profit, wholly-owned subsidiary MAPS Public Benefit Corporation or MAPS PBC will be a collaborating partner on the study with Numinus.
Prior to receiving approval, pre-implementation took place at the company's Vancouver clinic. With federal regulatory approval, there are just a few final steps that need to be taken–medication imported, participants recruited, and so on–for the study to begin, when staff will collect data on how safe and effective the intended treatment is for those enrolled.
MAPS PBC CEO Amy Emerson said studies like the one with Numinus "will build on MAPS-sponsored multi-site studies… and will provide new and comprehensive information about the effectiveness of MDMA-assisted therapy for populations with PTSD and concurrent disorders."
In an earlier interview with Numinus COO and co-founder Stacey Wallin, she told The Dales Report that the goals of studies such as this is to provide evidence around delivery mechanisms, add to the evidence body, and form regulations around increasing access for those that need it the most.
"In our case, every person who is accepted into the study receives the treatment, so there's no other arm or second way that you can participate," she said. "Every person receives compassionate access to the same medication and the same protocol."
Numinus' medical and therapeutic services director Dr. Devon Christie will be the qualified investigator on the study, as well as a study therapist. She noted that the team has "spent months establishing the physical, technical, clinical and human resource infrastructure needed to move the study forward and ultimately foster greater access to MDMA-assisted therapy," and that Health Canada should be commended for its support of the study.
"We are gratified that our study will provide safety and outcome data to regulators to support integration of this treatment into mainstream mental health care," said the company's CEO Payton Nyquvest.
MAPS' most recent study, a phase three randomized clinical trial of MDMA-assisted therapy for the treatment of PTSD, made headlines for its significant results: following the trial, two thirds of participants who received MDMA in conjunction with psychotherapy no longer met the diagnostic criteria for PTSD.
__________
* In accordance with an executed agreement between The Dales Report and Numinus Wellness, The Dales Report is engaged with the aforementioned on a 12-month contract for $10,000 per month, with the purpose of publicly disseminating information pertaining to Numinus Wellness via The Dales Report's media assets, encompassing its website, diverse social media platforms, and YouTube channel. Compensation for The Dales Report services involves the receipt of a predefined monetary consideration, which may, on certain occasions, encompass ordinary shares in instances where monetary compensation was not obtained. In such instances where share compensation was received, The Dales Report hereby asserts the right to engage in the acquisition or disposition of such shares subsequent to the conclusion of the aforementioned contractual period, in compliance with provincial, state, and federal securities regulations. Please refer to the "Disclosures" section below, which is to be interpreted in conjunction with this disclaimer.