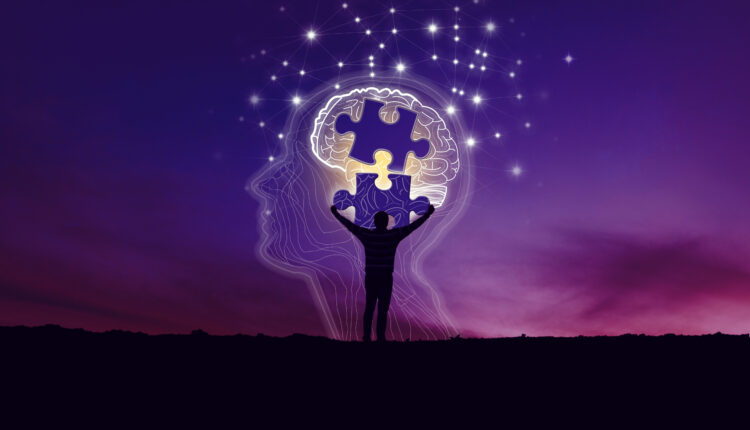 Microdose Psychedelic Insights Reveals Microdose X
Attention psychedelics investors: Microdose Psychedelic Insights recently announced the debut of Microdose X.  Microdose X is a network of in-person social get-togethers that will take place in local communities.  Though Microdose is not a publicly traded company, it could transition from the private realm to the public realm in the years ahead.  Furthermore, the news announcement is a boon for the overarching psychedelics industry as a whole.
Widely considered to be the premier guide to the psychedelics business, Microdose Psychedelics Insights' Microdose X is designed to change how the world perceives psychedelic medicine. The hope is that such changes come about one location at a time, gradually building momentum into what will eventually become an unstoppable force.
Microdose Background
Microdose Psychedelic Insights strives to improve the human condition with the use of psychedelics. The business will use community events, content that is evidence-based, market intelligence and other social constructs to educate the public about the merits of psychedelics as treatment modalities. The company works with some of the industry's top brands, scientific minds, innovators, advisors, financiers and power brokers with the overarching aim of using psychedelics to advance the collective interest of the human species.
About The Events
Microdose X events will serve as a worldwide network to share and celebrate spirituality, health, entrepreneurship and traditions. This network will shine the light on the idiosyncrasies of individual chapters and also establish meaningful social ties between locals and the community as a whole. Microdose X events will be coordinated by locals throughout communities in North America and beyond. The get-togethers will feature live music, artists, startups, speakers, presentations and so much more.
Connor Haslam, the Chief Executive Officer of Microdose Psychedelic Insights, publicly commented on Microdose X events that will take place in the months and years ahead. Haslam stated he is especially proud of the initiative as it will serve as common ground for people to connect in a social context. The hope is that the events spread understanding and awareness of the positive impact of alternative treatment modalities.
The push to legalize psychedelics is ultimately led by everyday people. Microdose X will connect these individuals to one another, serving as common ground accessible by everyone at the grassroots level. Haslam went out of his way to point out the fact that those who are new to the psychedelics industry are welcome at Microdose X events. Even those who are strictly interested in wellness and mental health are welcome at the upcoming Microdose X get-togethers. Those who keep an open mind are likely to find their perception of psychedelic medicines changes during these social events.
The Role Of Chapter Heads
Microdose X events will be produced and organized by Chapter Heads. Chapter Heads are passionate individuals who team up with Microdose to launch educational and inspirational events. These events will be highlighted by talks from industry pioneers, experts, artists and others interested in mind expansion, health and wellness.
Locations And Additional Information
The initial round of Microdose X events will be held in some of the world's top cities. Microdose X scheduled locations include London, New York City, Kingston (Jamaica), Moscow and Tel Aviv. Those interested in hosting a Microdose X event and those who simply want to learn more about the events can do so by reaching out to Microdose at [email protected].