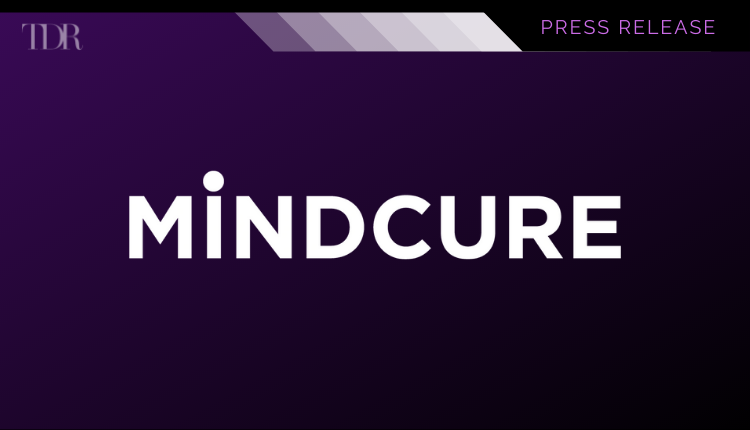 MINDCURE Joins Digital Therapeutics Alliance to Drive Innovation in the Mental Health Industry
Mind Cure Health Inc. (CNSX: MCUR) (OTCMKTS: MCURF), a leader in advanced proprietary technology and research in psychedelics, announced today it's joining the Digital Therapeutics Alliance, a non-profit association of industry leaders with a mission to drive awareness and adoption of digital therapies.
The company will work with the Digital Therapeutics Alliance focusing on value and reimbursement, policy and regulation, and awareness to educate the broader health care industry about the benefits of including new technologies in current treatment regimes. This framework will shape the way that the myriad of new technologies currently being developed are ultimately adopted and utilized, as well as help clinicians, caregivers, and consumers wade through a flood of options hitting the market.
Joining the Digital Therapeutics Alliance is a huge opportunity for our company to be at the forefront of how digital technology is adopted and regulated in the mental health industry. We look forward to collaborating with leaders in the space to help define the future as we invest in and research the potential of digital therapeutics, with a focus on psychedelics.

Kelsey Ramsden, President and CEO of MINDCURE
"We are excited to welcome MINDCURE to the DTA community to help drive advancements in the DTx industry," said Andy Molnar, CEO of the Digital Therapeutics Alliance. "As our first member headquartered in Canada, their addition expands our global footprint as well as strengthens our coalition of digital therapeutics manufacturers focused on enabling expanded access to safe and effective DTx products to improve mental health care."
MINDCURE is positioning its software application, iSTRYM, as the industry's distribution network for science-based, evidence-backed protocols and artificial intelligence data systems. iSTRYM provides data-driven support as it optimizes the healing journey for patients and clinicians — before, during, and after therapy sessions. iSTRYM is built to shift the paradigm of care and access for psychedelic-assisted psychotherapy; reducing the cost of care, improving patient outcomes, and providing a distribution network for psychedelic companies to distribute protocols.
"Digital therapeutics is the future of mental health care, and there's a need to balance the fast adoption of new technologies with thoughtful regulation," said Ramsden. "This partnership solidifies an industry leadership role for the company as we continue to execute on our strategic research and development goals."
To view the original press release in its entirety click here