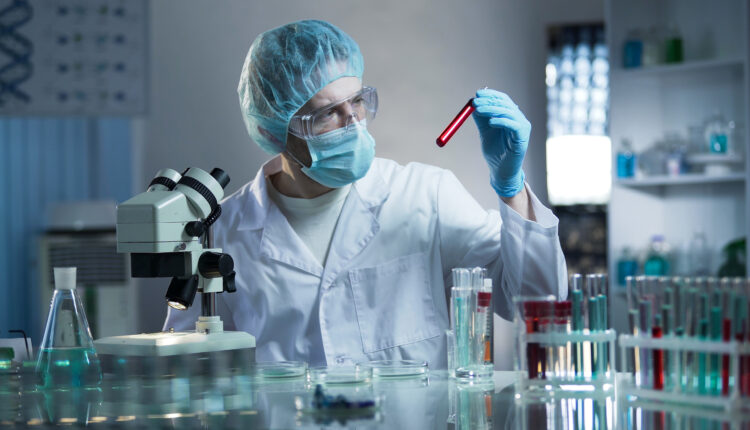 MindMed Allies With Switzerland's Psychedelics Research Pioneer For Further Groundwork
Psychedelic space leader MindMed (NEO: MMED OTCQB: MMEDF) is heading to the top of the industry day-by-day and made an exciting announcement last week– the alliance with renowned Swiss doctor and psychedelic expert, Dr. Peter Gasser.
Dr. Gasser is known for research and expertise in the psychedelics industry for the past two decades– especially with LSD therapy. He has been the president of the Swiss Medical Society for Psycholytic Therapy since 1997. In fact, in 2015 he was the only doctor in the world who could legally prescribe LS to patients. MindMed bringing on Dr. Gasser puts the company in a strong position against competitors and adds added value for its research and development operations. As an industry pioneer, he already holds several individual treatment permissions in Switzerland to treat patients with mental illnesses by prescribing MDMA and LSD therapy.
What Does This Mean For MindMed?
Investors should recall that MindMed has already acquired the exclusive license to the ongoing Phase 2 trials of LSD therapy with its agreement with the University Hospital Basel in Basel, Switzerland. Dr. Gasser and Dr. Matthias Liechti–– another expert at the University Hospital Basel have joined forces to conduct Phase 2 trials of LSD assisted therapy for patients suffering from anxiety disorders.
MindMed's project–– called Project Lucy–– plans to begin Phase 2b human efficacy trials focusing on experiential doses of LSD to treat the patients with anxiety disorders, administered by a therapist.
"Dr. Gasser is one of the leading global experts on psychedelic assisted therapy and it's an honor for us to work together as we build Project Lucy into a world class commercial drug development program," said JR Rahn, the Co-Founder and Co-CEO of MindMEd.
"Dr. Gasser's vast experience and history treating patients as a therapist through compassionate access in Switzerland also interests the company and will have tremendous benefits to our patients."
Canadian Health Minister, Patty Hajdu, also recently granted four terminally ill cancer patients special exemption to use psilocybin therapy to treat end-of-life distress. The grant may begin a new era of psilocybin-based medicine and therapy for patients fighting end-of-life crisis and other mental illnesses- especially during and post COVID-19. Experts like The Multidisciplinary Association for Psychedelic Studies (MAPS) Canada believe that mental health illnesses have been on the rise due to the pandemic.
Rahn also said, "Health Canada's recognition that psychedelic substances have medicinal value and potential benefit for patients is extremely encouraging for all of us in the psychedelic inspired medical space. It takes a village of dedicated government officials, scientists, therapists, and entrepreneurs to make an impactful change for patients, and we hope additional clinical trials will compel regulators to further allow psychedelic inspired medicines to help the millions of patients suffering from mental health and addiction."
Investors should also know that MindMEd is planning to launch LSD therapeutical clinical trials in late 2020 for ADHD adults, as well as initiate Phase 2 trials of 18-MC for opioid use disorder treatments in late 2020. The company plans to collect and use the data from the Phase 2 trial as part of its briefing package to the FDA for the IND.