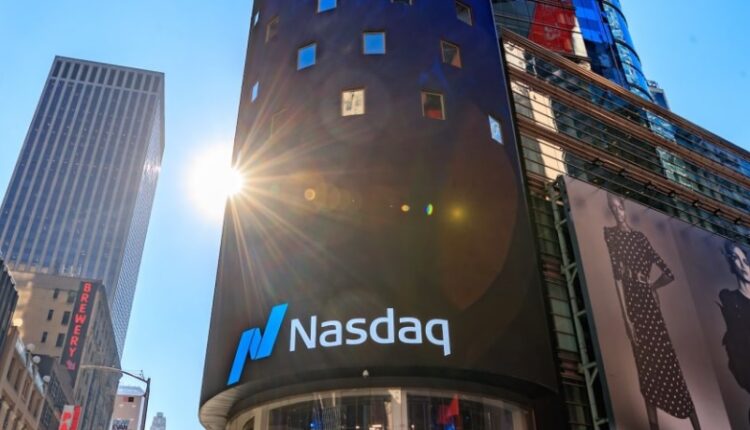 MindMed Inc. Submits Application For NASDAQ Up-Listing, Appoints Canaccord Genuity As Financial Advisor
NEW YORK, Sept. 21, 2020 /CNW/ — Mind Medicine (MindMed) Inc. (NEO: MMED)(OTCQB: MMEDF)(DE: MMQ), the leading drug development company for psychedelic inspired medicines, is evaluating an expanded United States investor base through an up-listing on the NASDAQ Capital Market ("NASDAQ").
As part of this up-listing strategy in the United States, MindMed has submitted an application to list its subordinate voting shares on NASDAQ. The listing of MindMed's shares on NASDAQ will be subject to a number of regulatory requirements, including review of the company and acceptance for listing by NASDAQ. There can be no assurance that NASDAQ acceptance will be granted.
MindMed has appointed Canaccord Genuity Corp. ("Canaccord Genuity") as financial advisor to assess the viability of a potential up-listing to NASDAQ and also help to evaluate M&A opportunities available to the company.
MindMed Co-Founder and Co-CEO JR Rahn said "The psychedelic medicine industry is maturing and expanding rapidly, and we want to grow with it. We look forward to working with Canaccord Genuity to evaluate the opportunity for an up-listing on NASDAQ and help us navigate M&A opportunities now available to the company."
About MindMed
Mind Medicine (MindMed) Inc. is a drug development company that discovers, develops, and deploys psychedelic inspired medicines to improve health, promote wellness, and alleviate suffering. The company is assembling a compelling drug development pipeline of innovative treatments through human clinical trials to help patients with mental and behavioral health issues, including substance use disorder. The MindMed executive team brings extensive biopharmaceutical industry experience to this groundbreaking approach to the development of next-generation psychedelic medicines. MindMed trades on the NEO Exchange under the symbol MMED. MindMed can also be traded in the US under the symbol OTC: MMEDF and in Germany under the symbol DE:MMQ. For more information: www.mindmed.co
MindMed Forward-Looking Statements
Please view the original press release for forward-looking statements.
This news release does not constitute an offer to sell or a solicitation of an offer to buy any of the securities in the United States. The securities of the company will not be registered under the United States Securities Act of 1933, as amended (the "U.S. Securities Act"), and may not be offered or sold within the United States or to, or for the account or benefit of U.S. persons except in certain transactions exempt from the registration requirements of the U.S. Securities Act)
Media Contact: [email protected]
SOURCE Mind Medicine (MindMed) Inc.
__________
TDR Commentary: This well-timed press release is great news for investors, as MindMed trades on the NEO Exchange and has limited access to institutional capital pools. The company is seeking to unlock this potential by joining Compass Pathways PLC on the NASDAQ Exchange. No timelines or guarantees of application acceptance are given, but we believe 1H 2021 is the most optimistic scenario.
TDR congratulates Mind Medicine on its proactive determination to unlock shareholder value.