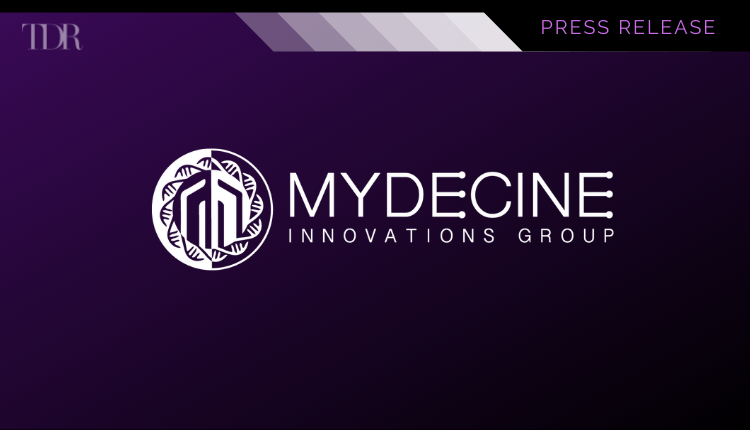 Mydecine Innovations Group (NEO: MYCO) (OTC: MYCOF) (FSE: 0NFA) Part of Psychedelic Medicine Research Renaissance
Mydecine Innovations Group (NEO: MYCO)(OTCMKTS: MYCOF),today announces its placement in an editorial published by NetworkNewsWire ("NNW"), one of 50+ trusted brands in the InvestorBrandNetwork ("IBN"), a multifaceted financial news and publishing company for private and public entities.
To view the full publication, "Breaking the Habit: Psychedelic Stigma Fades as Research Points to Critical Use in Smoking Cessation and More," please visit: https://nnw.fm/8YBVv
There isn't a cigarette smoker in the world who doesn't know smoking is bad for them. The problems are that nicotine is one of the most highly addictive substances in the world, and for the nearly 70% of 34.1 million Americans who want to kick the habit, there aren't many smoking-cessation options that have proven safe and effective.
Hope may be looming on the horizon, however, with new research building on prior studies that suggest psilocybin is not only a potential solution but also a more effective one. Leading a charge on this front is Mydecine Innovations Group (NEO: MYCO) (OTC: MYCOF) (FSE: 0NFA), a biopharmaceutical firm formed in 2020 for the purpose of developing innovative therapeutics to treat PTSD, depression, anxiety, addiction and other mental health disorders. Mydecine is part of a renaissance for psychedelic medicine research that is showing real promise in addressing areas of unmet medical need.
To view the original press release in its entirety click here