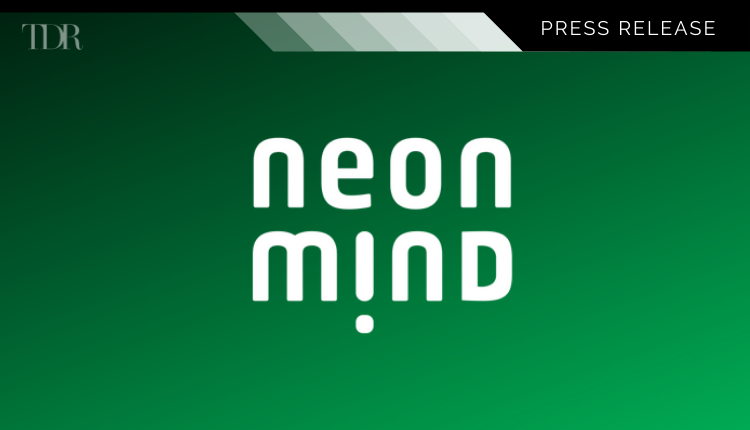 NeonMind Announces Creation of Medical Clinics Advisory Board to Guide Planning and Operation of Company-Branded Clinics Across Canada
NeonMind Biosciences Inc. (CNSX: NEON) (OTCMKTS: NMDBF), an integrated drug development and wellness company focused on the potential therapeutic uses of psilocybin for treating obesity and weight management conditions, is pleased to announce the formation of a Medical Clinic Advisory Board to guide the planning and operation of NeonMind branded clinics across Canada. Members of the advisory board will be comprised of experts on provincial and local health care access and advocacy, ketamine treatment and psychotherapy protocols, and clinical operations, strategy, and growth.
The formation of our Medical Clinic Advisory Board is a critical next step in the creation of our clinics and treatment models. By incorporating a team of experts specializing in mental healthcare, interventional psychiatric treatment, psychedelics, and clinical deployment, operations, and advocacy, we are achieving the next step in our strategic plan to increase treatment access in local markets across Canada.

Robert Tessarolo, President & CEO of NeonMind
Currently, ketamine and esketamine may legally be prescribed and administered in Canadian medical clinics, however there is a need for these clinics and treatments to be tailored to community and local health needs. As psychedelic drug development and treatment programs evolve to include additional psychedelic-enhanced therapies with substances like psilocybin, NeonMind will be positioned to have the infrastructure in place to safely and effectively administer these treatments.
"Our Medical Clinic Advisory Board will ensure that NeonMind is able to develop protocols and treatment programs at the cutting edge of mental health research and ensure that we are prioritizing value, access and advocacy for those who need them," added Rob Tessarolo.
To view the original press release in its entirety click here