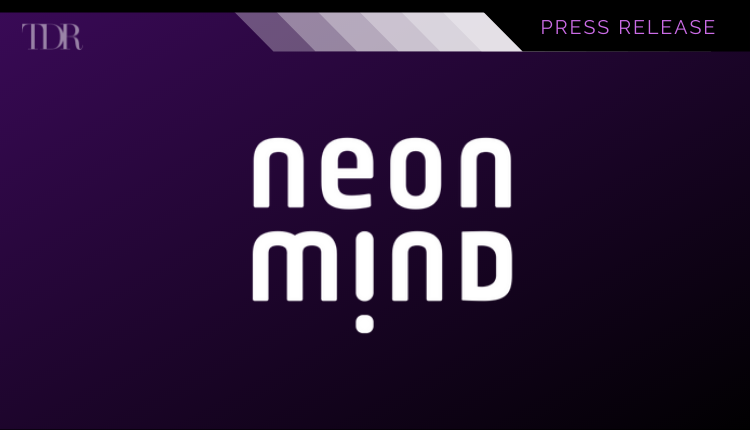 NeonMind Announces Successful Completion of Pre-IND Consultation with FDA on Clinical Path for Obesity Drug Candidate NEO-001
FDA feedback provides clear clinical path for NEO-001, the first obesity drug therapy focused on neuropharmacological and behavioral changes for sustainable weight loss
Company plans to file an IND application for a Phase 1/2 clinical study anticipated to start in H1'2022
NeonMind Biosciences Inc.(CNSX: NEON) (OTCMKTS: NMDBF), an integrated drug development and wellness company focused on the potential therapeutic uses of psilocybin for treating obesity and weight management conditions, announced today it successfully completed a pre-Investigational New Drug (IND) consultation with the U.S. Food and Drug Administration (FDA), regarding proposed clinical trials for NeonMind's lead obesity drug candidate, NEO-001. The Company expects to initiate a Phase 1/2 clinical study in the first half of 2022.
We are extremely pleased with the FDA's feedback and the outcome of the pre-IND consultation, which validated the scientific hypothesis and clinical approach developed by the NeonMind team. The FDA provided helpful feedback and constructive recommendations for the next steps in our development plan. We appreciate the FDA's guidance and are on track to bring the first and only psychedelic-based treatment for obesity into clinical trials. In parallel with an IND submission, we plan to engage with a Contract Research Organization and qualify clinical sites to move expeditiously into a Phase 1/2 Proof-of-Concept study.

Robert Tessarolo, President & CEO of NeonMind
The pre-IND consultation offered feedback for NeonMind to execute on measurable clinical development milestones for its NEO-001 clinical program. The FDA acknowledged the study rationale and potential therapeutic opportunity of NEO-001 for the treatment of obesity, and the justification to advance into human clinical trials. NeonMind will incorporate the FDA's recommendations and does not expect any impact on the timing of the proposed NEO-001 clinical program. NeonMind's proprietary therapy will be the first psychedelic program in humans to target a large population of patients struggling with sustainable weight management.
NEO-001, the Company' lead drug candidate targeting obesity, is a high-dose psilocybin treatment coupled with behavioral therapy and lifestyle intervention, which aims to improve the efficacy of chronic weight management in adults. The Company has identified a regulatory strategy, including a target indication and product profile, which it believes will best position NeonMind as it advances its first lead candidate through development.
To view the original press release in its entirety click here