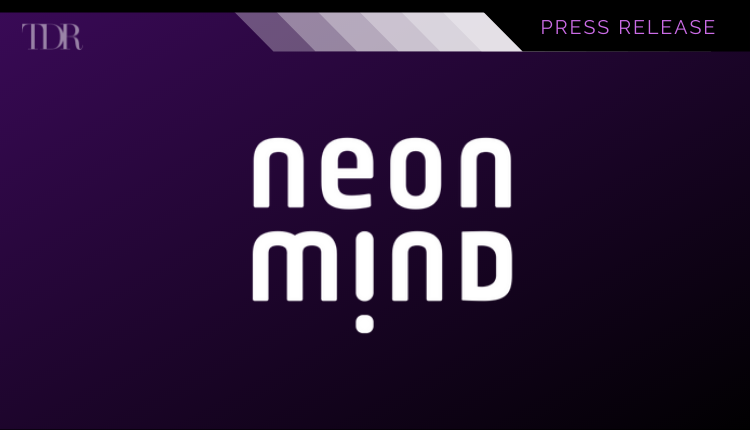 NeonMind Appoints Ketamine and Neurostimulation Expert Dr. Roumen Milev, MD, PhD to Specialty Clinic Advisory Board
Company Broadens Scientific Expertise with Addition of Mental Health Expert in Setting Up and Managing Interventional Psychiatric Clinics
NeonMind Biosciences Inc.(CNSX: NEON) (OTCMKTS: NMDBF), an integrated drug development and wellness company focused on the potential therapeutic uses of psilocybin for treating obesity and weight management conditions, announced today the appointment of Dr. Roumen Milev, MD, PhD, Clinical Lead of Providence Care Hospital Interventional Psychiatry to its Specialty Clinics Advisory Board. Providence Care Hospital is one of Ontario's leading providers of specialized care in aging, mental health, and rehabilitation and is fully affiliated with Queen's University and St. Lawrence College, and an esteemed member of the Council of Academic Hospitals of Ontario, Canada.
In his role on NeonMind's Specialty Clinics Advisory Board, Dr. Milev will leverage his vast experience and success in setting up and managing interventional psychiatry clinics to support NeonMind as it develops its company-branded, specialty clinics network to enhance access to evidence-backed effective treatments including ketamine.
Dr. Milev leads the Interventional Psychiatry Clinic at Providence Care Hospital in Kingston, Ontario and has overseen more than 1,000 patients successfully treated with ketamine and neurostimulation modalities. He was appointed the Clinical Director of the Mood Disorder Research and Treatment Service in Kingston in 2001. From 2007 until 2017, he was the Head of the Department of Psychiatry at Queen's University. In 2017, he became the Director of Centre for Neuroscience Studies at Queen's University and in 2018, he was appointed as Vice President, Medical and Academic Affairs at Providence Care Hospital. He is the current Executive Chair Elect of the Canadian Network for Mood and Anxiety Treatments (CANMAT) and an Executive Committee Member of the Canadian Biomarker Integration Network for Depression (CAN-BIND). He is a Fellow of the Royal College of Psychiatrists (UK), a Distinguished Fellow of both the Canadian and American Psychiatry Associations, a Fellow of the Royal College of Physicians of Canada and defended a PhD in Forensic Psychiatry.
Dr. Milev is actively involved in research in depression, bipolar disorder, and other mental disorders with a strong focus on stigma, sleep architecture, psychopharmacological and neurostimulation treatments as well as, microbiome manipulation for treatment of mood and anxiety disorders. He is the author and editor of over 140 peer-reviewed articles and book chapters and has co-authored multiple CANMAT guidelines for management of patients with Major Depressive Disorder and Bipolar Disorders, the world's most cited mood disorder treatment guidelines as well as CANMAT treatment guidelines including ketamine and neurostimulation.
Dr. Milev is a global expert in research of novel treatments for mood and anxiety disorders and brings unparalleled experience and leadership expertise in interventional psychiatry which will help support the development and integration of the most successful protocols and treatment modalities for the launch of our specialty clinics. With the addition of Dr. Milev to the clinics board, NeonMind will be well positioned to deliver top notch medical services and programs, bringing access to patients and communities in need.

Robert Tessarolo, President & CEO of NeonMind
On the importance of interventional psychiatry, Dr. Milev said, "I am very proud of the work our team at Providence Care is doing to have successfully set up and operated our Interventional Psychiatry which is providing important treatment services to patients using ketamine and neurostimulation modalities. There are many opportunities to expand patients' access to these highly effective and safe treatments. I am pleased to be working with NeonMind in developing their network of clinics that is focused on enhancing access to treatments and bringing them into community healthcare."
To view the original press release in its entirety click here