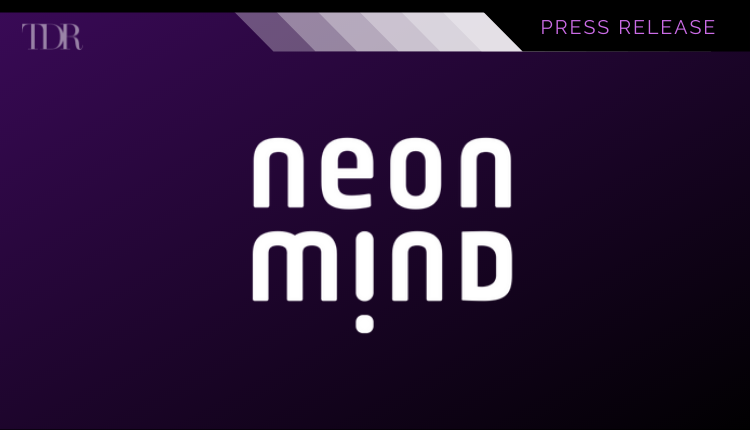 NeonMind Engages Leading Digital Platform for Medical Education and Adoption of Ketamine Treatments in Preparation of Opening its Inaugural Specialty Mental Health Clinic
Initiates Medical Adoption Program with Impetus Digital, a Leading Healthcare Platform for Virtual Medical Education
NeonMind Biosciences Inc.(CNSX: NEON) (OTCMKTS: NMDBF), an integrated drug development and wellness company focused on bringing innovative psychedelic-based treatments to people suffering from obesity and mental health disorders, announced today it has advanced its strategy to enhance access to treatments at its specialty mental health clinics with Impetus Digital in preparation of opening its inaugural clinic located in Mississauga, Ontario.
Intravenous ketamine for mood and anxiety disorders (IV-Ket) was recently included in the Canadian guidelines as a recommended treatment. As a testament to the value of IV-Ket treatments, a growing number of prescribers and their patients are seeking access to this treatment with further opportunities to expand the prescriber base through medical education.
This is an exciting time for this ground-breaking treatment in Canada as success in adopting novel treatments is vastly enhanced by strong clinical evidence. Guideline inclusion means that Canadian medical leadership has reviewed the evidence and recommend the use of IV-Ket for treatment.

Rob Tessarolo, President & CEO of NeonMind
Rob Tessarolo also added "NeonMind is now focused on improving availability of access points for IV-Ket treatments with its setup of a network of clinic locations throughout Canada in partnership with leading specialty treatment companies with hundreds of clinic locations already established. We are also focusing on improving education and adoption of our treatments using proven commercial strategies. Working with a leading digital platform provider such as Impetus Digital will help disseminate medical education and enhance adoption of this important treatment".
NeonMind will be working with Impetus Digital's InSite Platform®, a trusted platform for virtual medical education to enhance adoption of IV-Ket treatments. This platform will enable us to establish prescriber confidence to include IV-Ket in their treatment toolset and how to refer patients to NeonMind clinics. Impetus Digital has been integral in successful pharmaceutical and healthcare treatment launches in Canada.
NeonMind's inaugural specialty mental health clinic is located at 89 Queensway West, Suite 604, Mississauga, Ontario, L5B 2V2. For more information related to NeonMind's specialty clinics, please email [email protected].
To view the original press release in its entirety click here