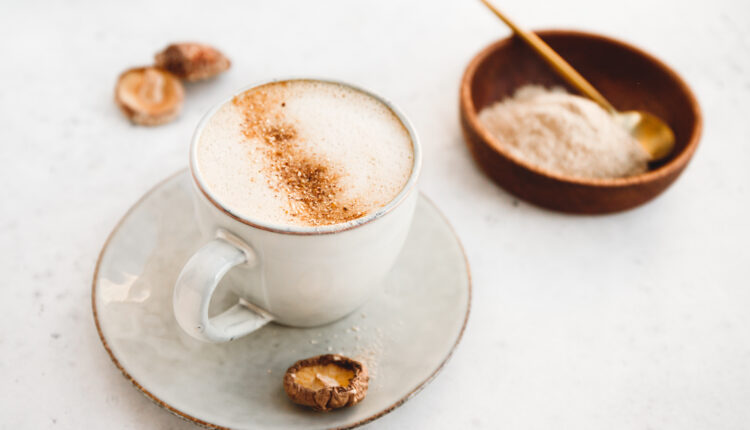 NeonMind Has Branched Out Into Mushroom Coffee Blends
NeonMind is on top of the game as the psychedelic space continues to rise and bring a wide array of products and services ranging from assisted therapy to consumable products like mushroom coffee to fulfill an ever-increasing consumer demand during the global pandemic. 
Vancouver based company Better Plant Sciences Inc. (CSE:PLNT) (OTCQB:VEGGF) "offers a collection of high-efficacy, plant-based products for optimum health and wellness." Better Plant Sciences Inc. has announced that its subsidiary NeonMind has successfully completed final product development of its four unique Ayurveda-inspired and botanical-enhanced mushroom coffee blends. The current phase of product development is moving into the mixing stage with a co-packer. Ayurvedic medicine is a 3000-year-old Indian holistic healing system based on chemical compounds mainly derived from plants.
Furthermore, the coffee is said to be immune-boosting, antioxidant-rich, and nutrient-rich promoting "the improvement of human life through the advancement of science to engage the mind to heal the body." Some ingredients that the coffee extract contains are special blends of reishi, cordyceps, lion's mane, and turkey tail mushrooms.
The Chief Executive Officer of Better Plant Sciences Inc., Penny White said, "Four unique blends will be available: two instant mushroom coffee blends and two roasted coffee blends. Functional mushrooms are booming in popularity as a supplement to boost immunity and brain function."
Investors should note that all four coffee blends have been shipped to a third-party lab for nutritional facts testing to satisfy Health Canada regulations. Moreover, Data Bridge Market Research, reported that the "global medicinal mushroom market is expected to reach US$78.7 billion by 2025, from US$38.1 billion in 2017 growing at a CAGR of 9.5% during the forecast period of 2018 to 2025."