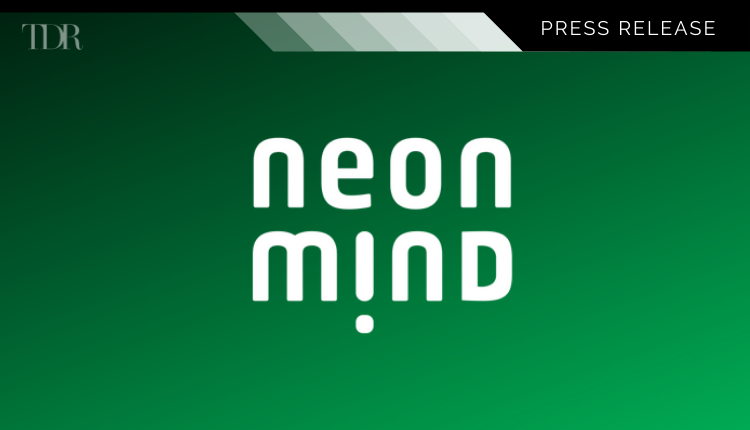 NeonMind to Commence Trading on the OTCQB Venture Market
NeonMind Biosciences Inc. (CNSX: NEON) (OTCMKTS: NMDBF), an integrated drug development and wellness company focused on the potential therapeutic uses of psilocybin for treating obesity and weight management conditions, is pleased to announce that its shares will commence trading on the OTCQB® Venture Market (the "OTCQB") on May 28, 2021, under the symbol "NMDBF".
The OTCQB, operated by OTC Markets Group Inc., is designed for early-stage and developing U.S. and international companies. Companies must be current in their financial reporting and undergo an annual verification and management certification process, including meeting a minimum bid price and other financial conditions. With more compliance and quality standards, the OTCQB provides investors improved visibility to enhance trading decisions. The OTCQB is recognized by the United States Securities and Exchange Commission as an established public market providing public information for analysis and value of securities.
With this OTCQB listing, NeonMind has achieved a significant milestone in its mission to advance its psilocybin drug development programs. We expect this listing to increase our financial capabilities and expand our exposure to the U.S. investment community. This capital markets support will be extremely valuable as we continue to execute on our long-term strategy to advance the use of therapeutic psychedelic compounds for weight management conditions including obesity, which is a growing global health crisis.

Robert Tessarolo, President & CEO of NeonMind
NeonMind will continue to trade on the Canadian Securities Exchange under its existing symbol "NEON".
To view the original press release in its entirety click here