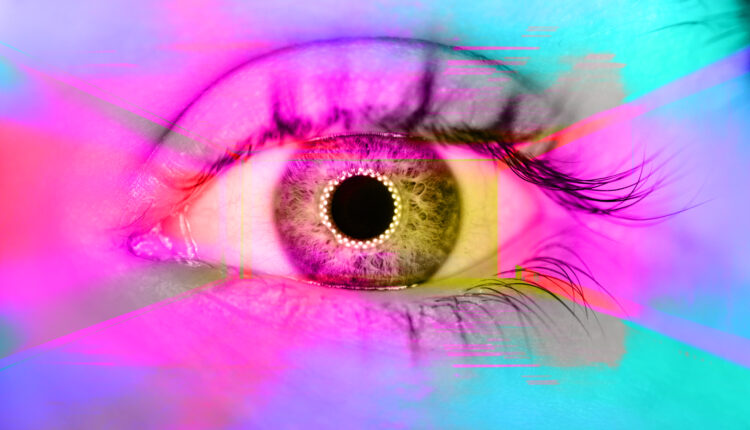 New Study Shows Real-Time Brain Changes After Ketamine Use
A newly published study shows that Kernel's Flow technology system is in fact able to capture and analyze brain changes following the administration of ketamine, a psychoactive substance.
Published in the Nature Journal Scientific Reports and sponsored by psychedelics firm Cybin Inc. CYBN, the research specifically focused on the measurement of acute effects of subanesthetic ketamine on brain blood flow using the proprietary tech's time-domain functional near-infrared spectroscopy (or TD-fNIRS.) 
Kernel aims to advance precision neuro medicine, an approach that uses brain data to inform mental and brain health, toward developing "the world's most comprehensive portfolio of brain-based biomarkers."
According to the company, the single-blind, placebo-controlled yet non-randomized trial is "the first fNIRS human neuroimaging study with ketamine ever conducted" as well as "the largest fNIRS study measuring the acute effect of a psychedelic."
The technology effectively measured the acute effects in the brain after administration of either 0.75 mg/kg of ketamine or placebo in a clinical setting to 15 healthy participants and recorded results showed:
Ketamine induced an altered state of consciousness and systemic physiological changes i.e. increase in pulse rate.
A decrease in the brain's low-frequency fluctuations throughout as well as in global brain connectivity in the prefrontal region.
Preliminary evidence suggests a combination of neural and physiological metrics may predict subjective mystical experiences and reductions in depressive symptoms.
The study also displayed Flow's "seamless integration" into everyday clinical settings, with its "user-friendly nature" for neuroimaging in real-world environments.
Kernel CEO Ryan Field says the study represents "a significant milestone in the field of neuroimaging," demonstrating Flow's "remarkable ease and capabilities" to explore the physiological effects of psychedelics in natural settings.
Field is confident and hopes the research will pave the way for large-scale clinical studies using Flow tech, which he defines as enabling "the quantification of psychedelics' impact on the brain."
Cybin CEO Doug Drysdale echoed the sentiment, adding, "The feasibility study is truly groundbreaking as it supports Kernel's ability to measure functional brain activity in real-time, using a wearable, convenient device. The study results also suggest that a combination of metrics may be predictive of subjective mystical experiences during psychedelic treatment."