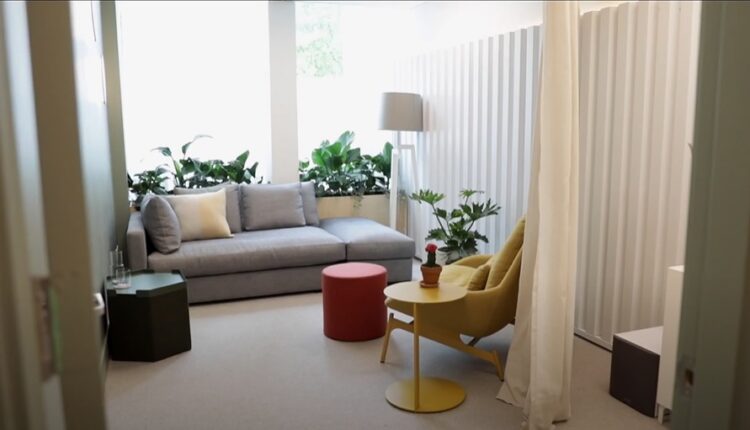 NIDA to Share Data for Upcoming New Drug Application For MDMA Assisted Therapy for PTSD

MAPS Public Benefit Corporation (MAPS PBC) has announced material news in their quest to have MDMA assisted therapy approved by the U.S. Food and Drug Administration. The clinical-stage company focused on revolutionizing the treatment of mental health disorders said that the National Institute on Drug Abuse (NIDA), which is a part of the National Institutes of Health, has agreed to share valuable data with MAPS PBC to enhance the company's new drug application (NDA) for MDMA-assisted therapy as a treatment for post-traumatic stress disorder (PTSD).
According to the agreement, NIDA will provide select pharmacokinetic (PK) data from a previously published early-stage MDMA study conducted in its Intramural Research Program. These PK data will contribute to the Safety Pharmacology section of MAPS PBC's NDA. The FDA had specifically requested data on the PK of acute MDMA administration to assess its safety profile, and NIDA has agreed to share this data, eliminating the need for new safety studies to obtain that information.
Amy Emerson, the CEO of MAPS PBC, expressed deep gratitude for the data sharing agreement with NIDA and highlighted its significance. She emphasized that the NIDA data will play a crucial role in evaluating the safety of MDMA and will serve as a vital component of the NDA, which the company plans to submit later this year.
With over four decades of independent research dedicated to assessing its safety, MDMA stands out as one of the most extensively studied molecules in current clinical development.
Marilyn Huestis, Ph.D., an independent scientific advisor to MAPS PBC and former Chief of Chemistry and Drug Metabolism at NIDA, expressed satisfaction with the utilization of extensive research on MDMA pharmacokinetics spanning nearly two decades. She recognized the importance of leveraging this robust repository of data to further expand knowledge about a potential new therapeutic option for individuals with PTSD. Dr. Huestis also emphasized the collaborative nature of research, where findings are shared and built upon for the greater good, particularly in support of underserved individuals with PTSD.
In 2017, the FDA granted MDMA assisted therapy Breakthrough Therapy designation, a special process aimed at expediting the development and review of drugs that demonstrate significant improvement over existing therapies for certain conditions. MAPS PBC intends to submit the new drug application to the FDA in the latter half of 2023.
As of now, MDMA assisted therapy has not received FDA approval. The safety and effectiveness of the therapy for the treatment of PTSD have yet to be established. MAPS is expected to release additional Phase 3 data shortly which could serve to reinforce the safety and efficacy of the treatment.
TDR will have additional coverage as events warrant.