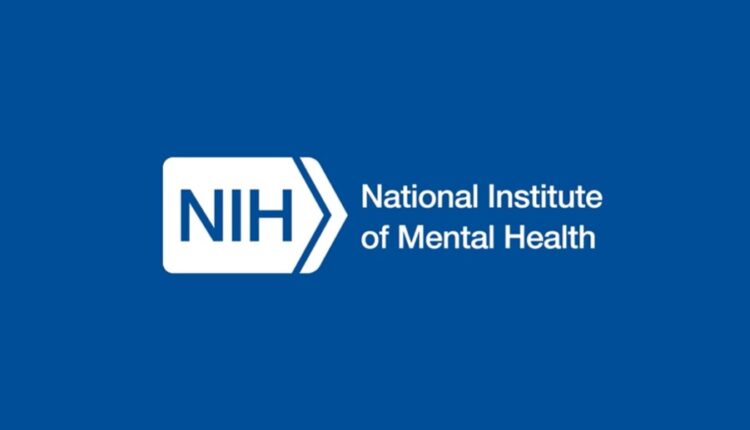 NIMH Sets Sets Guidelines & Research Goals For Psychedelics
The National Institute of Mental Health (NIMH) named the types of psychedelics studies to which it would grant funds and further guidance for pre-clinical research and studies with young participants, reported Marijuana Moment. 
NIMH's notice of information states that psychedelics' hallucinogenic effects, their role in the whole psychotherapeutic process, and "the poor predictive validity of current animal models in drug development for mental illness" are all "critical factors that warrant careful consideration of the types of research questions that can be addressed using animal systems."
In direct relation to this, the agency stated its intention to detail what would be a "reasonable premise" for the advancement of mechanistic psychedelics research and guidelines for "reproducible and rigorous" clinical research and further gave examples of low-priority research objectives.
As for applications based on animal models, the NIMH said they "are not well suited to assess the therapeutic efficacy of psychedelics," and therefore should only be used "to link mechanisms downstream of receptor activation to adaptive changes in the function of circuits relevant to mental health."
New criteria involve a lower priority assigned to animal studies comparing the effects of psychedelics to existing antidepressant treatments unless there is "a clear mechanistic hypothesis making such a comparison critical."
NIMH called this study focus "a reverse translational approach," and it involves designing animal model research so as to look at the effects of psychedelic compounds on brain processes and circuits without making "unsubstantiated links" to human thoughts and emotions, or clinical diagnoses.
A subsection of the notice of information also prompted applicants that experimental exploratory therapeutics for basic and pre-clinical psychedelics research cannot include pediatric populations.
Further, pediatric psychedelics testing will require performing "pediatric bridging studies," which can only take place after pharmacokinetics and pharmacodynamics show efficacy in a sufficient number of the adult population.
Psychedelics is definitely on the table, with last week's creation of the Congressional Psychedelics Caucus and a bill requiring the DEA to move breakthrough therapies from Schedule I to II.
In the past several months, the Dept. of Health and Human Services (HHS) stated the possibility of creating a task force to investigate the therapeutic of certain psychedelics, while the DEA said it intends to significantly increase the production quota of a list of psychedelics.
__________
This article was originally published on Benzinga and appears here with permission.