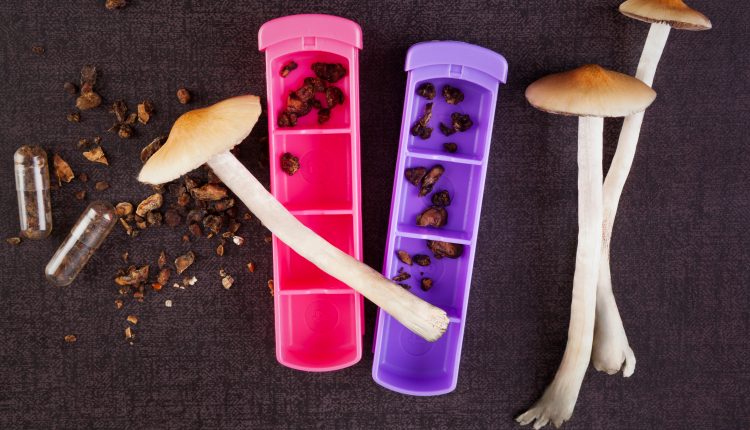 Norrsken Foundation Launching $3.22M Initiative To Support Psychedelic Assisted Therapy Startups
The Norrsken Foundation, a non-profit impact ecosystem "connecting founders with the capital, knowledge and network they need to make saving the world their business," is launching a $3.22 (€3) million initiative to support Swedish startups developing psychedelic-assisted mental health treatment options.
"Norrsken Mind" is the name for the new psychedelic science initiative that has already raised over €3 million, and is certain that more capital will come in soon enough.
The funding joins other European funding efforts in the field, such as the latest $285 million private placement raised by London-based COMPASS Pathways CMPS.
The new project will support national startup businesses tapping on advancing alternative treatments for world-staggering major depressive and anxiety disorders that don't currently have adequate therapy in conventional treatments. Projects would be based on psychedelics such as psilocybin, LSD, MDMA, ketamine and Peyote (mescaline.)
In connection with the launch, Norrsken Mind has provided two grants of around $629,000 for studies at the medical university Karolinska Institutet and the public research university Umeå. 
Yet the organization has also stated it plans to venture further. 
"There is an ever-growing awareness of the importance of investing in mental health. While there are several important mental health treatments today, they are in many cases insufficient, and we need to explore new ways forward," said Norrsken Mind's managing director, Emma Christersson.
Research on psychedelic-assisted treatments is "one of the most promising lines of research in the field of psychiatry right now," and Christersson assures that "there are plenty of interested researchers in Sweden and across Europe."
The foundation believes that, "with the right funding and conditions in place," it can help them investigate more effective treatment options "through rigorous research."