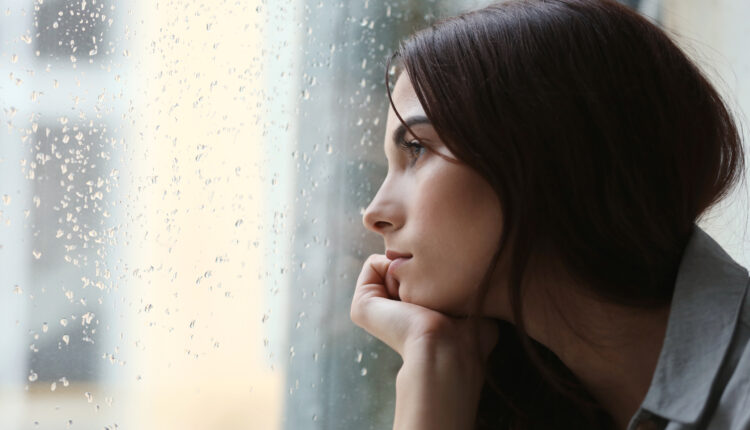 Numinus and MAPS to Collaborate on MDMA Trial for PTSD
Vancouver-based firm Numinus announced yesterday it will collaborate with an arm of a longstanding non-profit association dedicated to the study of psychedelics in a first-of-its-kind clinical trial on MDMA.
Numinus has signed a collaboration agreement with the Multidisciplinary Association for Psychedelic Studies Public Benefit Corporation (MAPS PBC), a wholly-owned subsidiary of MAPS. Together they will seek approval to undertake a single-arm, open-label, compassionate access trial using MDMA-assisted psychotherapy for patients who are suffering from post-traumatic stress disorder (PTSD).
The trial will be the first of its kind in Canada, and conducted at Numinus' Vancouver clinic. MAPS and its corporation have completed several Phase 2 clinical trials and are currently in the process of completing Phase 3 trials in the United States, where the U.S. Food and Drug Administration recently granted the substance "breakthrough therapy" status for individuals experiencing PTSD.
If the trial is approved by Health Canada, MAPS' existing treatment protocol (used in previous trials) will be utilized, and staff at Numinus (including physicians, therapists, and others) will be trained by MAPS while approval is pending. Data and results will be collected from 20 study participants with PTSD and submitted back to Health Canada upon completion.
According to Numinus medical director and MAPS-trained therapist Dr. Devon Christie, the collaborative effort and trial will leverage "MAPS' evidence-based treatment protocol and Numinus' clinical infrastructure" to "open the door to MDMA assisted psychotherapy in Canada."
"Though this treatment is still investigational, if approval is granted through the regulatory pathway this collaboration will bolster our shared goal of addressing the enormous—and growing—need for improved proven treatments for people suffering from PTSD," said Amy Emerson, CEO of MAPS PBC in a press release.
In his response to the announcement, Dr. Rick Doblin, founder and executive director of MAPS emphasized the importance of developing a "cadre of qualified practitioners who will provide this world-class therapy" and expanding "best practice clinical infrastructure."
"We are thrilled to collaborate with MAPS and deliver the meaningful framework that they have spent decades building to better support those experiencing PTSD," said Payton Nyquvest, CEO of Numinus, in response to the announcement. 

The news comes less than six weeks after Numinus announced it had become the first firm in Canada to complete a legal harvest of psilocybin mushrooms, and just one week after the publication of MAPS' latest study—a pilot which found that MDMA-assisted psychotherapy could be beneficial for patients suffering from anxiety after diagnosed with a terminal illness.