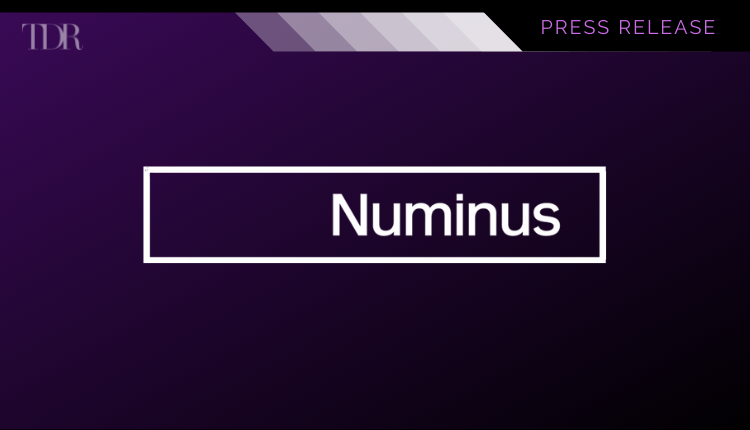 Numinus Develops Proprietary Psychedelic Tests with New Toxicity and Potency Scans
Analytical testing will accelerate Numinus' Research and Development capabilities and generate revenue through third-party clients
Numinus Wellness Inc. (CVE:NUMI), a leader in psychedelics-focused mental healthcare, has today announced novel, proprietary methods for psychedelic mushroom compound screening. The testing, which was developed and validated in-house, will be available as part of its service offerings for third-party clients and used for evidence-based conversations with the regulators.
As a global leader in psychedelics testing Numinus Bioscience continues to make strides in the development of analytical testing methods for the psychedelics industry. Amongst the matrices for which methodologies are being developed are Psilocybe mushroom fruiting bodies, extracts, and derivatives and, coupled with required testing such as contaminants and residues, the lab has validated methods for active constituents. The Psilocybe mushrooms constituent screen includes Psilocybin, Psilocin, Baeocystin, Norbaeocystin and Tryptophan, Norpsilocin and Aeruginascin which represent the most well-defined alkaloids for Psilocybe species.
"The testing we've developed and validated at Numinus Bioscience will facilitate the safety and efficacy testing of psychedelics for our products, our clients and strategic partners, and ultimately the industry," says Sharan Sidhu, Science Officer and General Manager. "Working with regulators, we look forward to establishing tools to create a stronger foundation of analytical methods for psychedelic compounds and products."
In addition to screening for therapeutically active constituents, the lab has successfully developed a psychedelic mushroom toxicity screen that includes nephrotoxic and hepatotoxic compounds. Although the platform has been developed for industry, the screen can quickly identify toxins from several varied species and is being offered to healthcare providers to identify toxins in poison control responses, demonstrating the value of this research beyond the psychedelic industry. Toxicity scans are completed using the Orbitrap, a state-of-the-art, industry leading high resolution mass spectrometry instrument.
These in-house validated methods are another example of success in analytical development at Numimus, showing our commitment to strengthen regulatory confidence in these products. We continue to push the boundaries as we establish our role as The Center of Excellence for Psychedelic Research and Development, with the furtherment of the industry at the heart of our advancements.

Payton Nyquvest, CEO and Founder, Numinus
The research team has thus far characterized over 260 compounds, many of them characterized for the first time in psychedelic mushrooms and continues to make novel discoveries in research and development of Psilocybin. Numinus Bioscience also continues to build testing capabilities for Ketamine, LSD, Mescaline, DMT and MDMA.
To view the original press release in its entirety click here