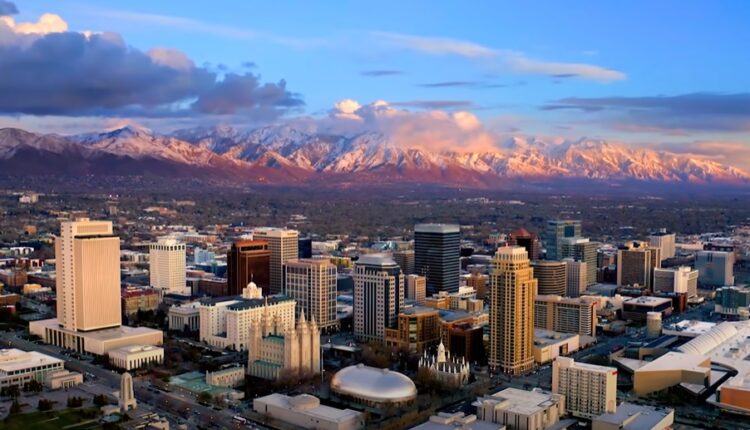 Numinus Reports Q2 2023 Financial Results, Registers Double-Digit Sequential Revenue Growth
Numinus Wellness Inc. (TSE: NUMI) (OTCMKTS: NUMIF) reported their latest second quarter 2023 financial results to the market. On the topline, the company reported a double-digit 12.6% increase from the previous quarter, bringing their total revenues to $6.0 million, supported by a 2.7% increase in average number of appointments per operating day and and strong performance by Cedar Clinical Research.
The increase in the average number of appointments raised the company-wide average from 322.5 appointments per day in Q2 2023 to 331.1 this past reporting quarter.
Moreover, Numinus attracted a significant amount of new clientele during the quarter, as 8.8% of the total appointments in Q3 2023 were made by first-time patients. This metric bodes well for the company's future ability to expand their customer base and support payor growth.
Much of this demand ultimately filtered into the ketamine-assisted psychotherapy (KAT) and Ketamine/Spravato medicine services, which accounted for 16.3% of the appointments during Q3 2023. The growing interest in these therapies is a positive sign for their overall business.
Furthermore, their Transcranial Magnetic Stimulation (TMS) services also gained traction, constituting 6.3% of the total appointments during Q3 2023. This service is seen as a 'canary in the coalmine' so to speak for other therapeutic modalities and higher-margin services.
As of the end of the quarter, the company had 130 practitioners delivering treatments through their wellness clinics and virtual services—a slight decrease compared to Q2 2023's 133 practitioners. This decrease was part of the company's right-sizing of specific clinic headcount as it seeks to boost the efficiency of certain underperforming clinics.
A Quarter Of Transition
Overall, the third quarter appeared to be a 'transition' quarter of sorts for Numinus, as the company right-sizes its operations in preparation for MDMA-assisted therapy approval in 2024. Commenting on the transitioning, CEO Payton Nyquvest explained:
We took meaningful steps during our fiscal third quarter to best align our business with future opportunities related to the expected approval of MDMA-assisted therapy… Within this, Numinus is focusing on building scale and sector partnerships to deliver best-in-class clinical infrastructure and practitioner training programs to support greater patient access to these important therapies.

Numinus CEO, Payton Nyquvest
The alignment of opportunities related to MDMA-assisted therapy is stated to be the crown jewel of the company's go-forward growth strategy. Currently, Numinus is treating patients in its clinics with non-psychedelic therapeutic options.
On several previous occasions, Multidisciplinary Association for Psychedelic Studies (MAPS) executive leadership signaled the organization's intent to file a New Drug Application with the FDA. Furthermore, at the June Psychedelic Science 2023 Conference hosted by MAPS, an official presentation indicated that MDMA-assisted therapy was on track for FDA approval by mid-2024.
Further cementing the bond between both companies, Numinus announced a partnership with MAPS last month that aims to provide practitioners with unique experiential opportunities as part of a clinical study focused on MDMA-assisted therapy.
Under the proposed initiative, Numinus would offer exclusive experiential opportunities for practitioners involved in the clinical study, pending the approval of their Clinical Trial Application (CTA) by Health Canada. If the CTA is accepted, Numinus will become the sole provider of MDMA-assisted therapy experiential opportunities.
Numinus and MAPS already have an existing working collaboration, with Numinus participating in MAPS multi-site, double-blind, placebo-controlled, randomized Phase 3 study which assessed the efficacy and safety of MDMA-assisted therapy versus therapy with placebo control in participants diagnosed with at least moderate PTSD.