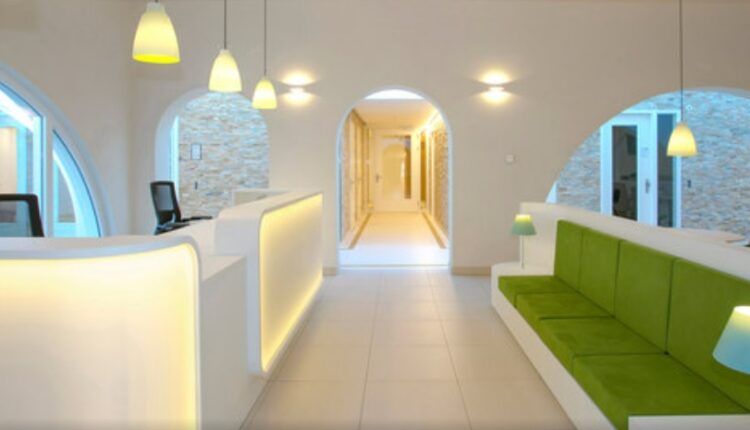 Numinus Unveils Licensing Model To Independent Practitioners To Expedite Clinic Growth
Numinus Wellness Inc. (TSE: NUMI) (OTCMKTS: NUMIF) , a leading mental health care clinic provider, has announced the launch of a new clinic licensing model called the Numinus Network. This exciting new offering provides independent practitioners with the opportunity to own and operate their own clinic under the trusted company brand.
As a well-respected name in the mental health care space, Numinus has built a strong reputation for delivering high-quality care to its clients. Now, with the launch of the Numinus Network, the company seeks to expand its reach across North America and bring its expertise to new regions with reduced capital investment.
Through this licensing and services arrangement, practitioners who become partners will have access to a proven clinic model, comprehensive training curriculum, access to company treatment protocols, ongoing operational and marketing support and brand. They will also have access to an extensive network of highly experienced health care professionals.
The news comes less than three weeks following the company's launch of the Numinus Certification Pathway – a collection of psychedelic-assisted therapy training courses uniquely selected to provide practitioners with complete PAT training, including an experiential component and practicum.
Essentially, Numinus has created a comprehensive franchise model for psychedelic-assisted therapy, where it will train qualified physicians in the field, then facilitate clinic operations for those physicians seeking their own practice. This should foster clinic growth with minimum direct capital expenditure exposure for the company.
Numinus Forms Partnership With Healing Commercial Real Estate Inc.
To further streamline the process for practitioners, Numinus has also formed a partnership with Healing Commercial Real Estate Inc., a health care-focused real estate investment company with deep knowledge of the psychedelic sector. Through this partnership, licensees will have the option of leasing a fully functioning Numinus Wellness clinic location, including leasehold improvements and clinic infrastructure, directly from Healing CREI.
The cost of clinic investment and licensing fees will depend on the particular licensing arrangement, location, regional exclusivity terms, and other business factors. Numinus is currently in discussions with several prospective clinic owners.
The company is committed to evaluating both the Numinus Network launch and corporately-owned clinic growth opportunities. Practitioners interested in working with Numinus at one of the company's 12 corporately-owned clinics are invited to reach out to its People and Culture team at [email protected].