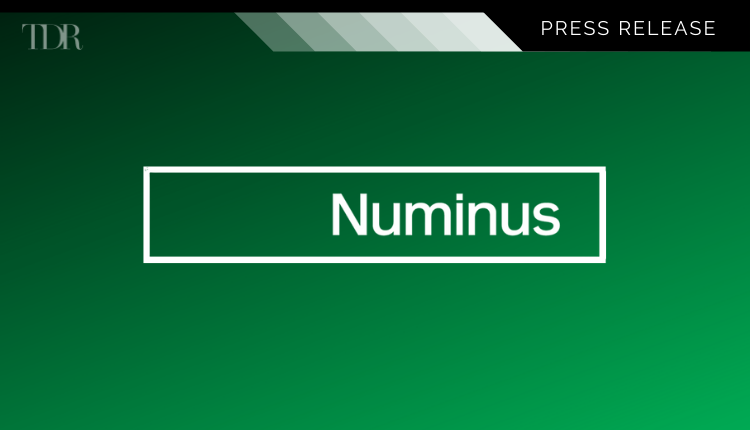 Numinus Wellness and Optimi Health Submit All-Natural Psilocybin Extract to Health Canada for Pre-Clinical Trial Application
Partnership Aimed at Delivering Psychedelic
Capsule for Dosing Study in Human Clinical Trial
 Numinus Wellness Inc. (CVE:NUMI), a mental health care company advancing innovative treatments and safe, evidence-based psychedelic-assisted therapies, and Optimi Health Corp. (CSE: OPTI) (OTC: OPTHF) (FRA: 8BN), developers of a vertically integrated functional mushroom brand focused on the health and wellness sector, have met another early milestone in the development of an initial all natural psilocybin extract.
Optimi and Numinus, through Impact Clinical Trials Accelerator at the University of Calgary ("Impact"), have submitted a pre-clinical trial application to Health Canada for review and comment. Meanwhile, cultivation, research, formulation and continuous validation studies to produce the investigational psilocybin extract for trial continue at the Health Canada-licensed Numinus lab in British Columbia, Canada.
Key information submitted in the information package provided to Health Canada includes the investigational product's chemical constituents, genotype, and formulation as well as procedures and processes to produce a consistent dosage from Psilocybe mushrooms.
With Health Canada's feedback and anticipated regulatory approvals, Numinus plans to use the candidate mushroom clone to develop a uniform all-natural psilocybin capsule for use in Optimi's human clinical trials, initially for a dosing study and then expanding into trials for a variety of human health conditions.
Optimi will retain 100% ownership of the resulting all-natural psilocybin capsule and full intellectual property rights to its use.
Optimi Chairman of the Board JJ Wilson comments, "This is another important step for our commitment to the development of naturally sourced, evidence-based product formulations. As a cornerstone of our brand positioning, we believe that future consumer demand will be based on efficacy, cost, and source integrity. By using natural products, we seek to unlock the full value potential in this sector. With the work we are embarking on today with the teams at Numinus and Impact, we are aiming for what we hope will become blockbuster candidates able to significantly transform the mental health therapeutic landscape, while remaining true to historic principles and natural organic origins."
Numinus is pleased to partner with Optimi on this important work and provide the expertise, licensed facility and specialized equipment required to quickly develop, formulate and rigorously test products derived from natural Psilocybe sources and prepare them for Health Canada submissions and approvals. We look forward to continuing our work with Optimi to develop safe, standardized and reproducible products that provide meaningful and accurate clinical trial data.

Sharan Sidhu, Science Officer and General Manager, Numinus Bioscience.
Numinus Bioscience recently received amendments to its federal license to allow the possession, production, assembly, sale, export, and delivery for a wide variety of psychedelics including – for the first time – Ketamine and Lysergic acid diethylamide (LSD). The amendment also supports Numinus Bioscience's role in activities related to Mescaline, N, N-Dimethyltryptamine (DMT), N-Methyl 3,4, methylenedioxyamphetamine (MDMA), Psilocin and Psilocybin.
To view the press release in its entirety, click here.