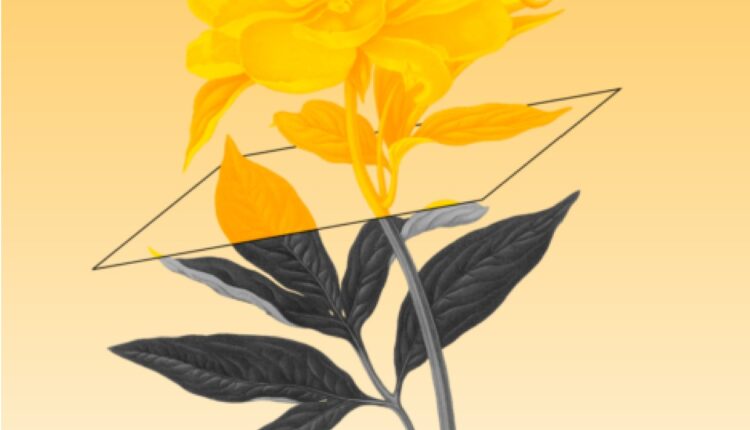 Numinus Wellness Warrants Listed For Trading Today
Vancouver-based health care company called Numinus Wellness Inc. has announced the acceptance of its first list of warrants.
Numinus was born in British Columbia with the vision of bringing psychedelic medicine to life to help thousands of people suffering from mental health illnesses such as depression and anxiety, and long-term illnesses such as Post Traumatic Stress Disorder. Numinus aims to "address the universal desire to heal" and believes that "societal costs of mental illness, addictions, trauma, and unmet human potential are much too high."
Numinus Heath is dedicated to delivering therapies that enhance and supplement existing options for people wanting lasting physical, mental and emotional health — with psychedelic treatments at its core when approved for therapeutic and research use.
Numinus–– that has recently been focused on the creating health solutions centred around safe, evidence-based, psychedelic-assisted psychotherapy, is delighted to announce that the TSX Venture Exchange has accepted for listing the 9,200,000 warrants issued pursuant to the Company's earlier announced prospectus offering, previously closed on September 10, 2020.
Investors should note that these warrants are listed for trading on the TSXV under the "NUMI.WT" symbol effective today. Numinus reports that "Each Warrant entitles the holder thereof to acquire one common share of the Company at an exercise price of $0.35 until September 10, 2022. The Warrants were issued pursuant to, and are governed by, a warrant indenture between the Company and Computershare Trust Company of Canada dated September 10, 2020."
As the psychedelics space continues to grow, leading organizations like the FDA, Johns Hopkins, and others are assisting the transition of the usage of psychedelics to a safe, controlled therapeutic environment into the mainstream. Numinus believes it's the connector and convenor to help educate people about the psychedelic space.