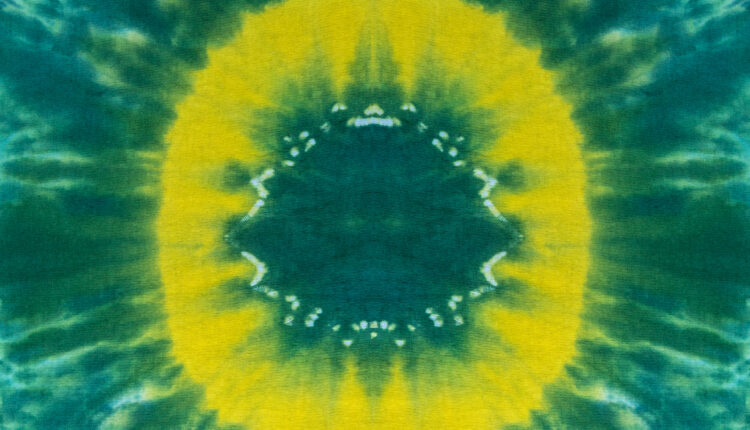 Oregon's Heroic Hearts Project Continues To Advocate For American Veterans Mental Health Wellness
Oregon's veterans – an important group that has suffered immensely due to past trauma – are finally getting the mental health help and therapy that they need with the aid of psychedelic medicine and the Heroic Hearts Project.
As United Stated Vice Presidential nominee, Kamala Harris shows support for cannabis legalization and decriminalization in the last debate, many Americans are also hopeful about the future legalization of psychedelic and plant-based substances such as magic mushrooms or MDMA-assisted therapy. 
In Oregon, a non-profit veterans group has started an initiative to legalize psilocybin-compound medicine for therapeutic purposes. This new initiative called the Heroic Hearts project connects military veterans struggling with mental trauma to psychedelic therapy options including substances like ayahuasca, psilocybin, and ketamine. These veterans typically have tried all the available resources offered by the Department of Veteran Affairs with limited success leaving them with very few options.
Heroic Hearts Project states that "Our mission is to provide hope and healing to military veterans that have been left hopeless by the current Veteran Affairs system. We seek to spread awareness in the veteran community of powerful plant-based treatments like ayahuasca as well as other psychedelic compounds and end the excessive dependence on powerful medications to treat mental traumas."
To advertise their mission, the Heroic Hearts project has created an ad-video highlighting their initiative on the benefits of psilocybin medicine for treating mental health illnesses in veterans. The Group states that the video will play frequently on television, approximately seven to eight times a day- in order to get the message across.
The plant-based medicine that the Heroic Project is majorly focused on is ayahuasca. The groups is also focused on psilocybin-therapeutic medicine– with both plants aiming to reduce the struggles associated with post-traumatic stress disorder.
In an interview, Jesse Gould – Founder of Heroic Heart project, said ""In Oregon and across the country there has been a big decriminalization movement, there's been a big push to do similar to what we're doing but also allow for access within the U.S. because there's a lot of people that understand the power and the efficacy of these treatments."
The supporters of the initiative to decriminalize psychedelic medicine in Oregon have collected over 112,020 valid signatures needed to qualify this year. Oregon's initiative to help veterans' mental health sounds promising as psilocybin measures are approved for Oregon's November ballot. Upon potential approval by voters, Oregon would be the first state to allow the usage of psychedelic medicine for mental health therapy.
The Heroic Heart Project is ambitious to bring this initiative on the road-map and help veterans battle their mental health.
"We need the Department of Veterans Affairs to be the loudest voice advocating for veterans, but this is rarely the case. We need it to be the one government body that will turn over every stone to solve the problems facing the veteran community, but this is never the case," states the Heroic Hearts Project.
The non-profit organization also provides financial scholarships to veterans struggling financially. To date, the Heroic Hearts project has donated over $200,000 to support American veterans.