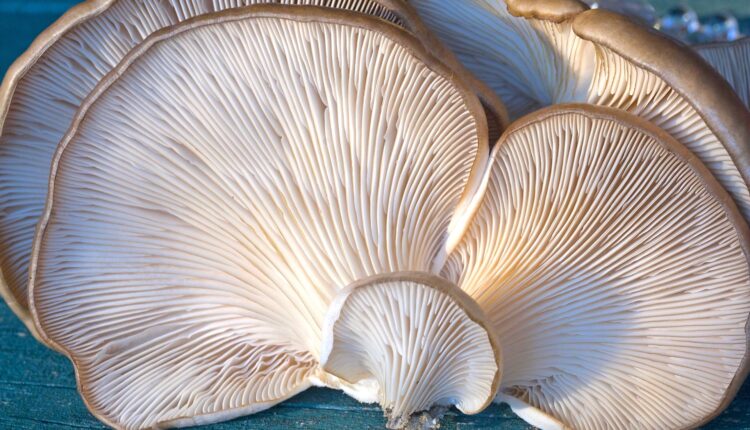 Psilocybin Therapy For Autism-Like Disorder Receives Approval For Phase 2a Clinical Trial
The partnership leading the way on psilocybin therapy for Fragile X Syndrome (FXS), the major genetic cause of Autism Spectrum Disorder (ASD), has received approval from Health Canada in the form of a No Objection letter and is set to proceed with the first-ever Phase 2a clinical trial on the magic mushrooms therapy for this condition.
Mental healthcare companies Wellbeing Digital Sciences Inc. KONEF's subsidiary KGK Sciences Inc. and Canadian-based Nova Mentis Life Science Corp. NMLSF submitted the Clinical Trial Application (CTA) to the Canadian health authority this past November. 
The deal between both companies entails that long-standing Contract Research Organization KGK Sciences will conduct Nova Mentis' Phase 2 clinical trial assessing repetitive, oral microdose proprietary psilocybin therapy in the form of 1.5 mg capsules- for 10 participants with FXS beginning in early 2023.
"Our team at KGK has successfully helped hundreds of companies with custom-designed clinical trials and claim substantiation strategies that move products efficiently into the global markets over the past 25 years. We are thrilled to receive approval for this pioneering Phase II A psilocybin clinical study for our client Nova Mentis," said Najla Guthrie, CEO of Wellbeing and KGK.
"Nova Mentis is the first company in the world to conduct a human trial testing the efficacy of psilocybin on adults diagnosed with Fragile X. We are eager to gather the necessary clinical data to develop a groundbreaking new therapy to help improve the behavioral and cognitive symptoms associated with autism," added Nova's president and CEO William Rascan.
Nova Mentis' goal includes developing diagnostics and psilocybin-based therapeutics for neuroinflammatory disorders. It is the first biotech to achieve orphan drug designation in both the US and EU for the use of psilocybin in the treatment of FXS.
Results from the open-label study will be used to support Nova's drug development program under FDA Orphan Drug designation, received in late 2021.
__________
This article was originally published on Benzinga and appears here with permission.