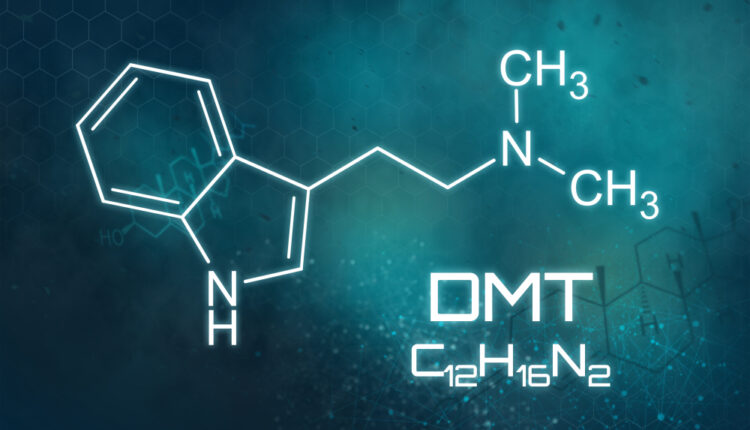 Small Pharma Surges 71% As It Receives Innovation Passport Designation
The Dales Report has been paying particularly close attention to Small Pharma Inc. (CVE: DMT)(OTCMKTS: DMTTF), the neuropharmaceutical company advancing psychedelics and their use in therapeutic settings.
Those psychedelic investors who were also keen on the brand woke up to a surprise Thursday morning when it was announced that the firm had been granted an Innovation Passport Designation for their leading candidate SPL026 after lengthy discussions with the UK Medicines & Healthcare Products Regulatory Agency.
Small Pharma's SPL026 contains the psychoactive compound N,N-dimethyltryptamine, or DMT, and has been designed with the specific goal of treating major depressive disorders.
This news saw the psychedelic stock's share price nearly double early in the day, opening at $0.38 CAD and trading as high as $0.70, before closing at $0.60. Investors in the psychedelic firm saw 71.43% gains over a single trading session, further supporting the brand's direction and the implications that the announcement has for the psychedelic therapeutic industry as a whole.
Per the official press release, Small Pharma Chief Medical and Scientific Officer Dr. Carol Routledge commented on the passport and the doors it opens for the brand.
"Similar to the FDA's fast-track in the United States, the U.K.'s MHRA Innovation Passport provides us with access to specialist advice throughout the drug development process and has the potential to enable a speedier, more efficient development process for SPL026, the lead candidate in our psychedelic-assisted therapy approach for the treatment of MDD. SPL026 entered clinical trials at the beginning of 2021 and this designation marks an important step forward towards an accelerated drug approval pathway for bringing the benefits of SPL026 to market for patients suffering with MDD."
Having been granted an Innovation Passport, Small Pharma now has the ability to use the Innovative Licensing and Access Pathway, or ILAP, which expedites the time to market for a product and eases the process for consumer access to new and developing treatment options.
Working in unison with the UK Medicines & Healthcare Products Regulatory Agency and its partners, Small Pharma will benefit from coordinated efforts in the space to assist in every step of the process, from product development to licensing and approvals.
In short, they now have friends with 'the' connections you want when looking to enter into a new space.
The Dales Report has posted the entire press release for those of you looking to further understand the significance of this landmark announcement, and we will continue to closely monitor this stock for the foreseeable future.
If Small Pharma was not on your radar before… well, it better be now, as this group has just proven how one announcement has the potential to send a psychedelic stock's value to the moon.